Thank You!
We are processing your request. You will receive a confirmation email shortly.
SAVE ON YOUR NEXT SERVICE!
Trusted by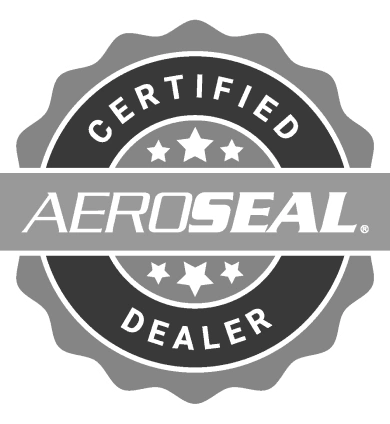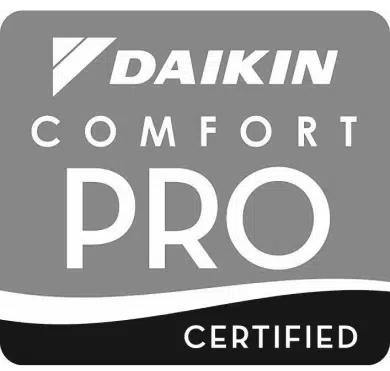 Save On Your Next Service!
Our goal is to provide you with the best services to meet your needs. We will be in contact soon with information relating to your services request.
View all promotions