Will I save money by closing registers to rooms that I don't use frequently?
Shutting registers often provides little temperature relief and may reduce airflow which could compromise some heating systems. A better solution might be to look at zoning your current system with a ductless split system.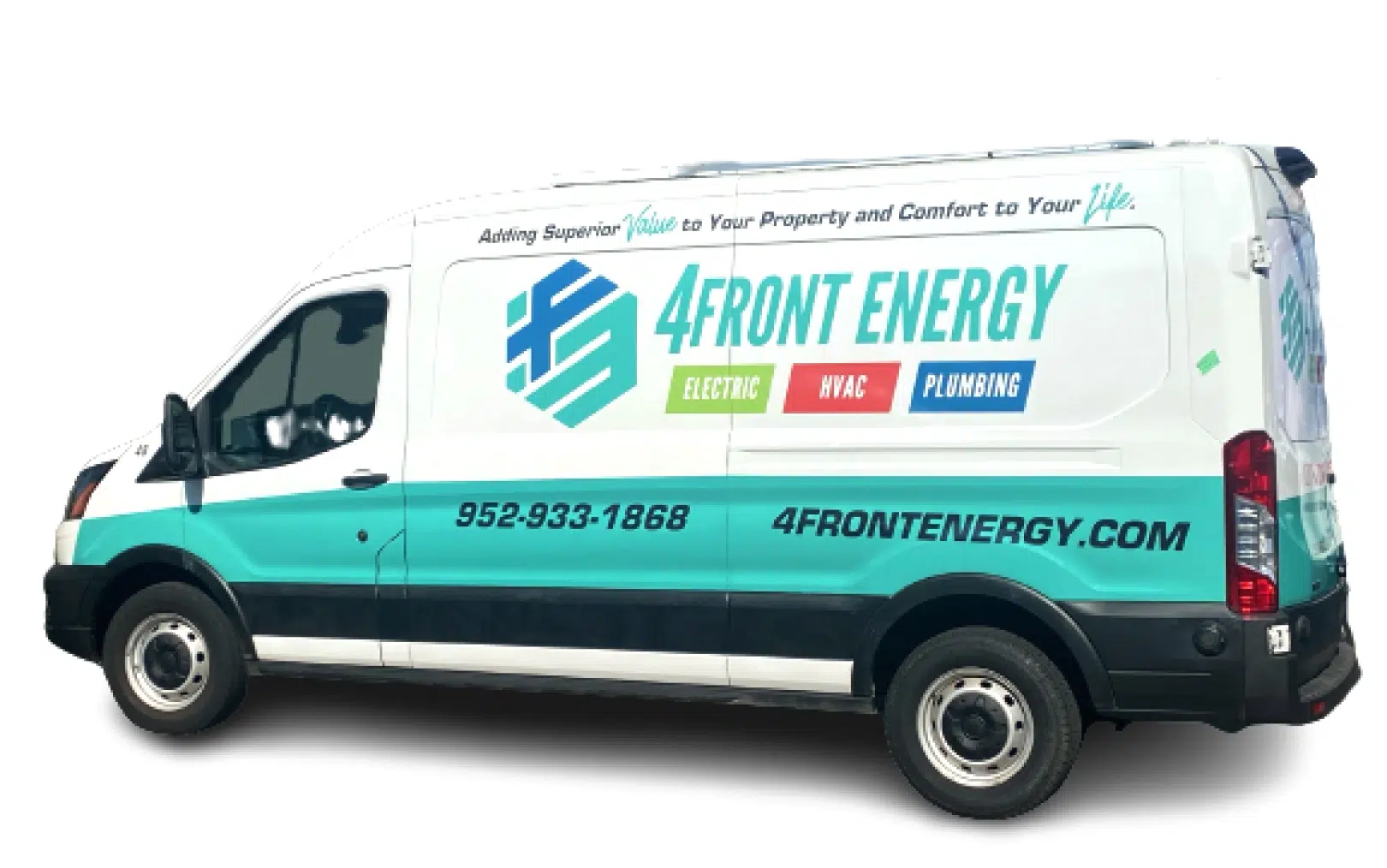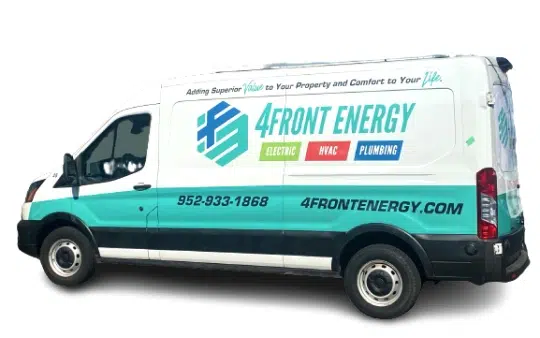 Why Choose 4Front Energy?
We're a Service Company, Not a Sales Company
Licensed, bonded & insured contractor
Trusted Twin Cities service provider for nearly 30 years
Reliable service excellence
One number for electric, HVAC, and plumbing
Stand behind our work with integrity
Fair and straightforward pricing
Provide invaluable comfort and integrated efficiency
Technicians that take pride in their work