Why Isn't My Home Cooling Down?
The home should be a place of comfort, so during days of extreme heat you should go to your residence with absolute confidence that you can escape from the warmth and be greeted by a desirable cold temperature. But it isn't avoidable that time will come for your AC that it doesn't seem to cool down your home properly.
When you start to sweat in your own house despite having operated your air conditioner, that's time you should start observing to find out what is wrong. Though a trained technician should be the one to do the repairs, if necessary, getting an idea on what's wrong enables you to better do what is needed to keep your AC functioning properly or help it do its job better.
Dirty Filters
Filters that are excessively dirty tend to block air from flowing through. No matter how powerful your HVAC system can be, an enough amount of build-up could constrict airflow. This can be easily solved by purchasing new ones.
It would be ideal that you do this every 3 months, though this may change depending on the situation of your home. For example the presence of multiple pets requires you do this much more often, depending on the  actual number of animals present, given the amount of dander that they produce.
Old AC
A well maintained AC is expected to serve a household for 15 to 20 years. If your unit falls somewhere between this scale, or exceeds it, then it might be too old to keep working for your residence and it might be a good option to finally retire it. An upgrade would better serve your family. Though if you may get an opinion from a trusted and respected professional so they can inspect if your model has a couple more years in it.
Improper Maintenance
If you have not complied with a proper maintenance regimen for your AC, and it's been in your home for 7 years or more, then a replacement might still be the right choice even if it hasn't reached its anticipated length of service as most of its components might be too worn out to keep working.
Malfunctioning Thermostat
It could be that your AC is not the problem but your thermostat is. Sometimes people forget to consider this element of the system. It could be that you need to update its batteries. If possible, always keep spare batteries around so it can quickly be changed. Though if this doesn't work, it could be it's broken and you should have a technician look into it.
Remember too that these things last only for a decade so if it has hit this mark or passed it, you may want to look in the market for a new one.
Inadequate Insulation
Insulation complements your HVAC in all seasons as it keeps the heat in and the cold out during the winter and vice versa during the summer. If your insulation is inadequate this may cause the warmth of the day to penetrate your house so always have this in order.
It can be frustrating when your equipment is not working as needed but it's important to keep a cool head when dealing with this for this predicament to be solved at a much faster pace. Take note to always practice proper attitude when dealing with your technicians as they are only there to help. For more tips and info, call us at 4Front Energy. We'd love to talk to you. We can be reached at (952) 933-1868.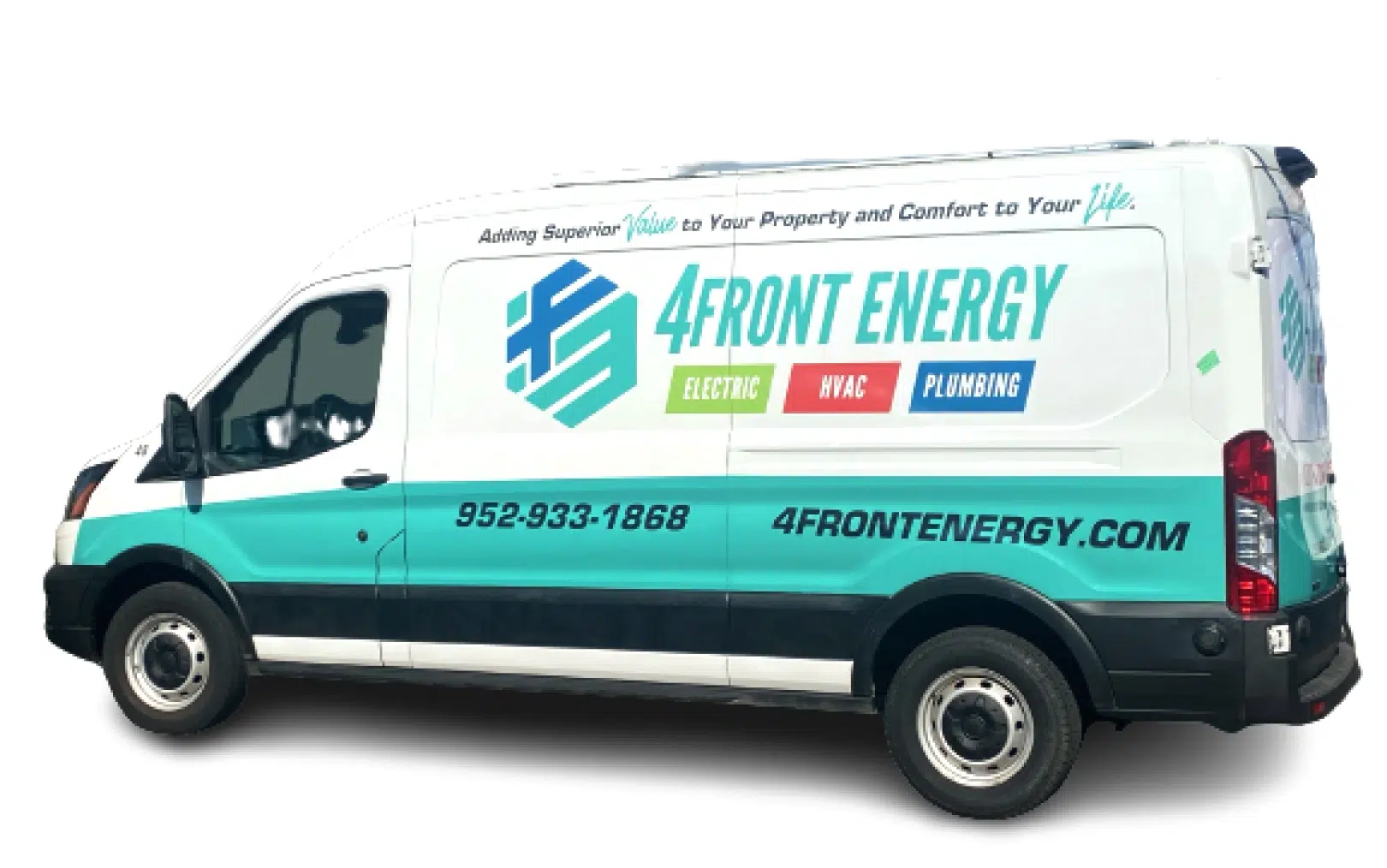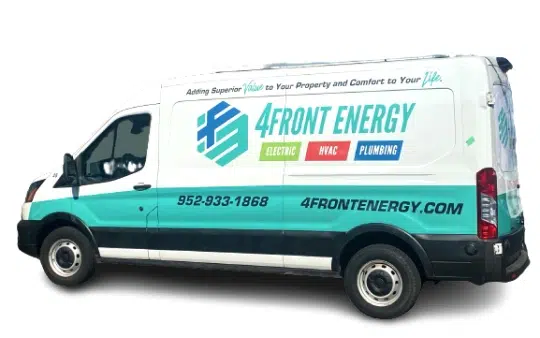 Why Choose 4Front Energy?
We're a Service Company, Not a Sales Company
Licensed, bonded & insured contractor
Trusted Twin Cities service provider for nearly 30 years
Reliable service excellence
One number for electric, HVAC, and plumbing
Stand behind our work with integrity
Fair and straightforward pricing
Provide invaluable comfort and integrated efficiency
Technicians that take pride in their work