Why choose a heat pump versus an air conditioner?
Air conditioning units have a sole function which is to cool the air. They must be used in combination with a furnace or other heating solution.
A heat pump is a different type of equipment that acts as both an air conditioner and heat source. When a heat pump is run in reverse, it can provide you with a second heating option other than conventional gas systems. Most modern heat pumps can provide heat all winter long, even during our tough Minnesota weather.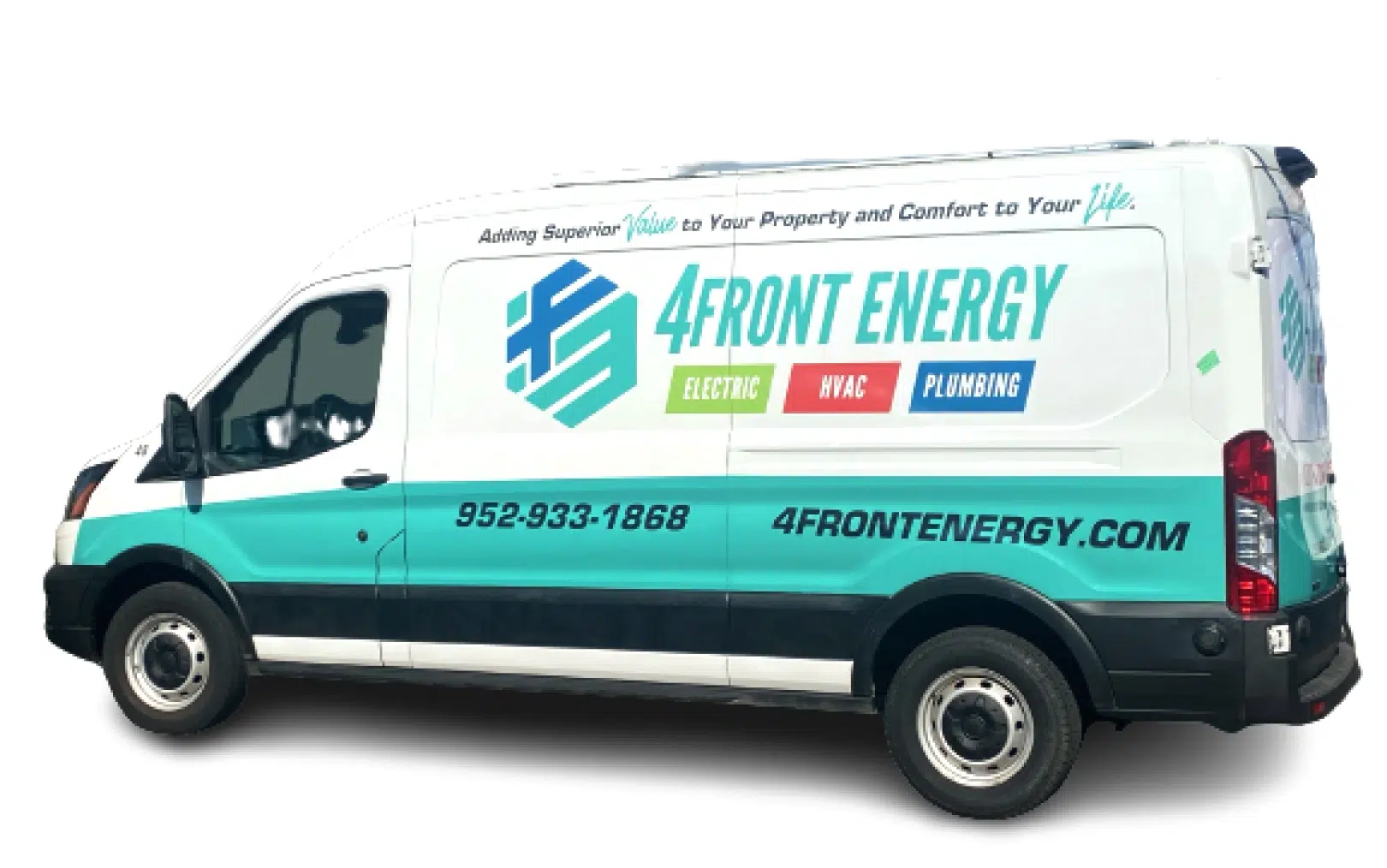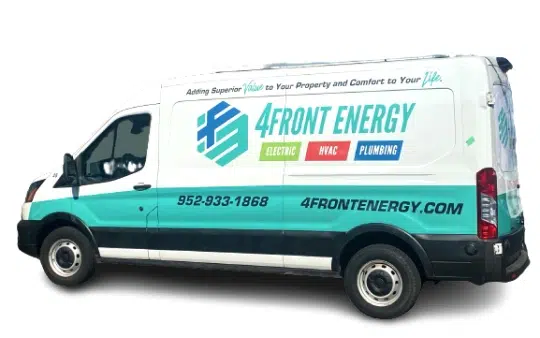 Why Choose 4Front Energy?
We're a Service Company, Not a Sales Company
Licensed, bonded & insured contractor
Trusted Twin Cities service provider for nearly 30 years
Reliable service excellence
One number for electric, HVAC, and plumbing
Stand behind our work with integrity
Fair and straightforward pricing
Provide invaluable comfort and integrated efficiency
Technicians that take pride in their work