What Are the Different Types of HVAC Filters?
Your HVAC system is an essential part of keeping your family comfortable throughout the entire year. An important component of your system is the filter that you use. It comes in many different kinds and will provide a filtering effect so that your family can breathe clean air when inside of your home.
HEPA Filters
The top of the line HVAC filter is the HEPA filter. This stands for high-efficiency particulate air filters and they trap up to 99.97 percent of contaminants in your air. The US Department of Energy recommends this type of filter for those who have respiratory problems or severe allergies. While HEPA filters do provide some of the best screening on the market, they do come at a much higher cost than other types of filters.
Pleated Filters
Next up we have the pleated filters. These are usually made out of cotton or polyester fabrics. They're very effective at filtering out irritants like dust and pollen in your home's air. This is what is considered your mid-range filter where it's fairly affordable and provides a high level of filtering power. This is the type of filter that most homeowners decide to invest in.
Fiberglass Filters
If you're just looking for a basic home air filter then the fiberglass filter is right for you. This is the cheapest filter you'll find on the market. It offers some filtering of particles in the air like dust. However, realize that this filter isn't effective at removing small particles like pollen.
Washable Filters
If you don't want to worry about having to stock up on air filters for your HVAC system, then you should consider washable filters. While these come at a higher initial cost, they do provide a long-lasting solution in regards to having to buy disposable filters. When using this type of filter, it's important to note that proper cleaning is necessary for it to be effective. Replacing these filters without adequate cleaning can lead to mold growth or even bacteria buildup.
UV Filters
While the UV filter shouldn't be utilized solely on its own, it's a great addition to other traditional filters. This technology allows ultraviolet lights to kill unwanted bacteria and viruses in your home. They don't work for filtering out dust and other pollutants from your system.
Call Us Today
If you need help picking out the right filter for your home, then give 4Front Energy a call today. Our friendly staff is more than capable of providing you with the best recommendations depending on your home and lifestyle. We'll even show you how to replace the filter so you can do so yourself in the future.
Interested in scheduling an appointment with 4Front Energy? Contact us at (952) 933-1868 or get started by scheduling your service online today!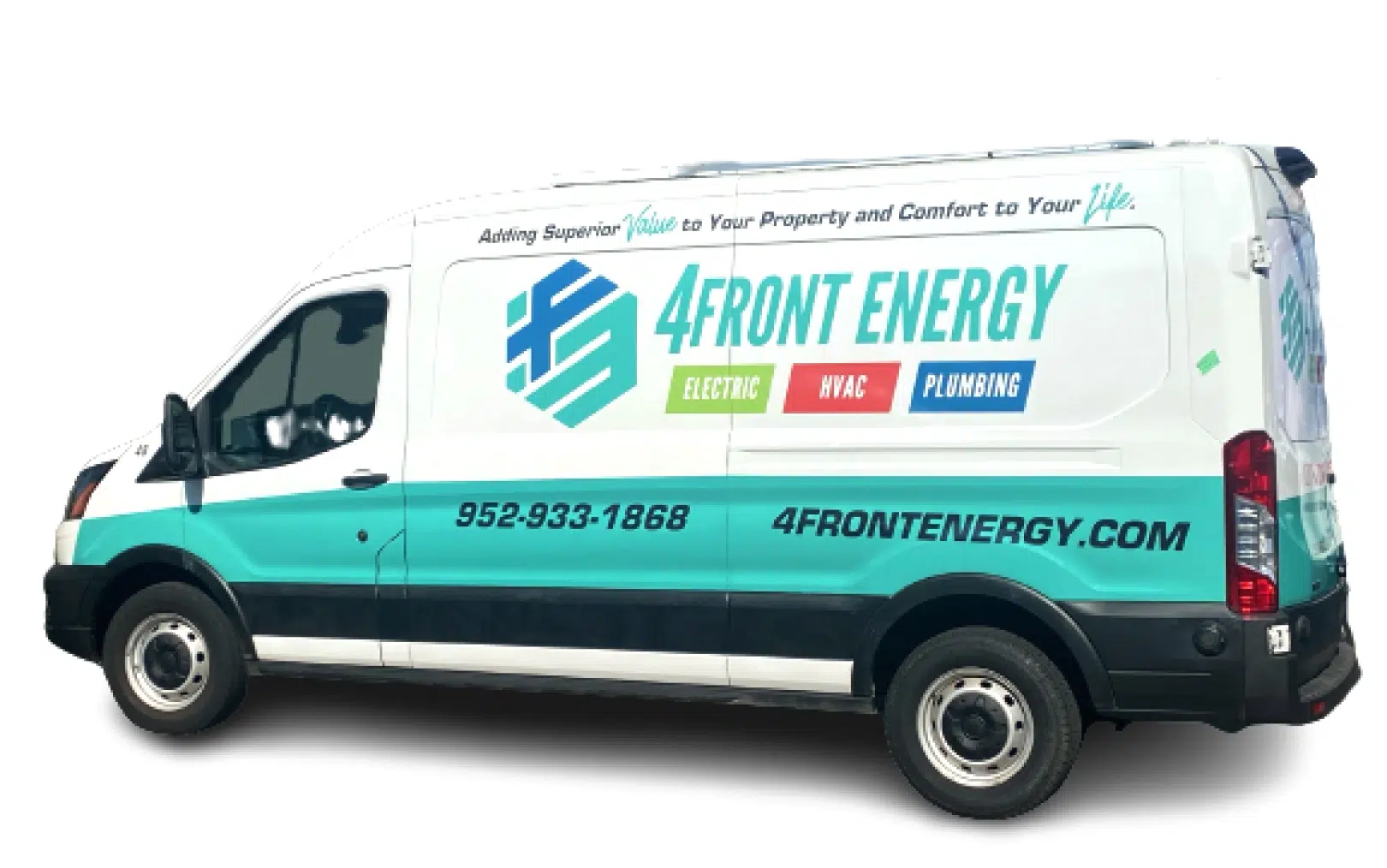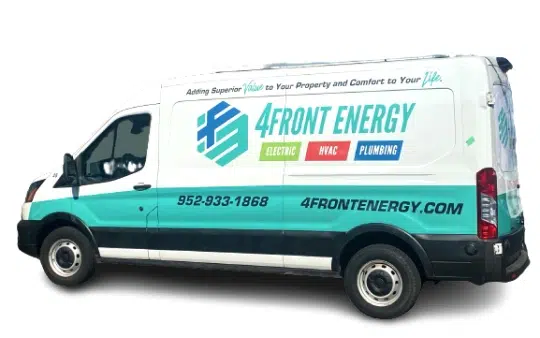 Why Choose 4Front Energy?
We're a Service Company, Not a Sales Company
Licensed, bonded & insured contractor
Trusted Twin Cities service provider for nearly 30 years
Reliable service excellence
One number for electric, HVAC, and plumbing
Stand behind our work with integrity
Fair and straightforward pricing
Provide invaluable comfort and integrated efficiency
Technicians that take pride in their work