What are the odors coming from my furnace?
A furnace has both normal smells and bad smells. For example, in the fall when you first start up your furnace you may smell an unpleasant odor from dust that has collected over the summer months. This is common and should only last a short while.
A metallic or "burning" odor could mean parts are rubbing inside your unit so it is best to turn off the unit and call 4Front Energy to come and check out what is happening.
Some furnaces also have connected central air conditioning systems that produce "off" odors. This is a sign the unit may need service.
IMPORTANT: If you have a gas furnace and smell "rotten eggs" or sulfur, leave the house immediately! When you are in a safe place, call the utility company and 911 as there could be a gas leak which may lead to a fire or an explosion if not fixed promptly.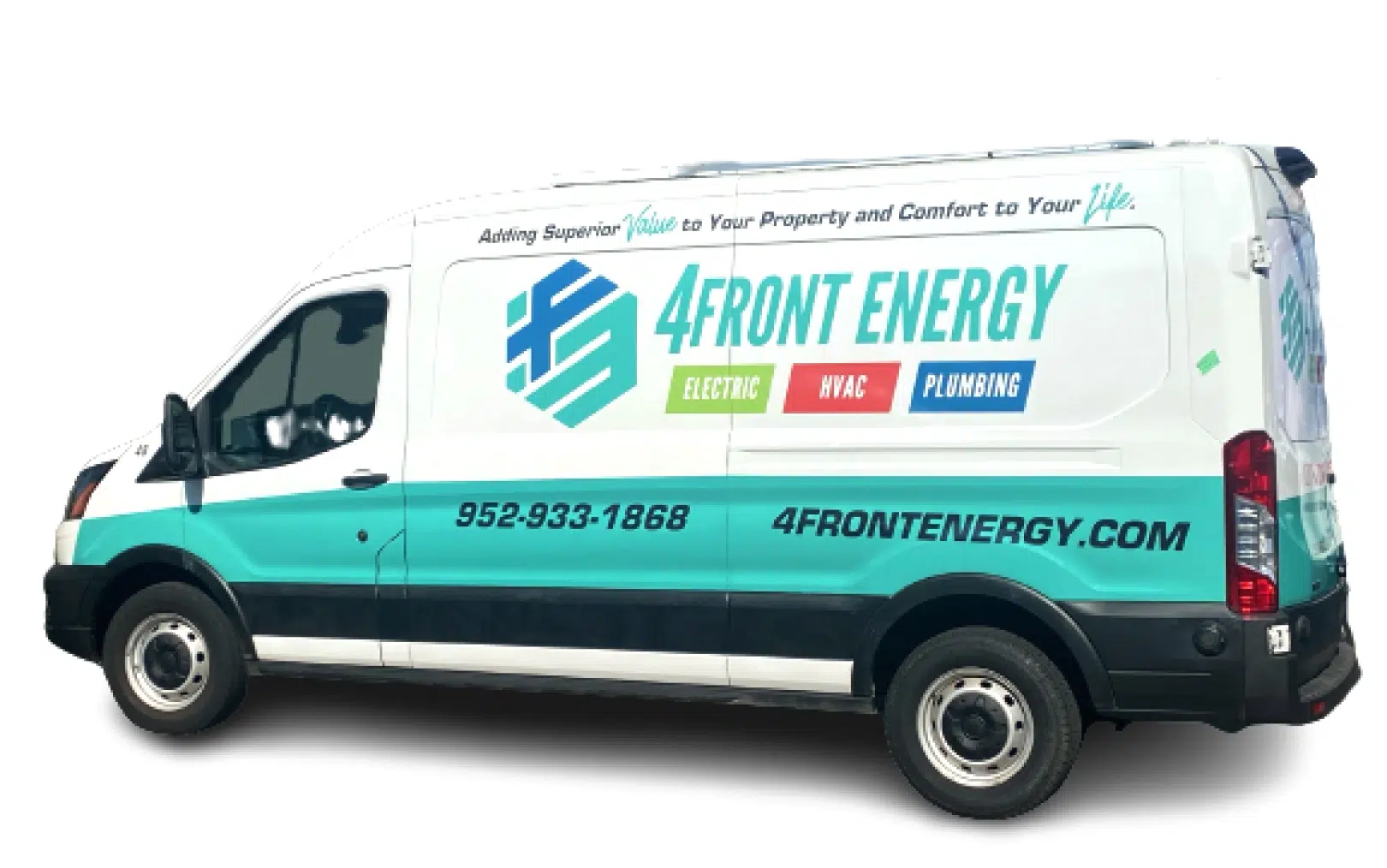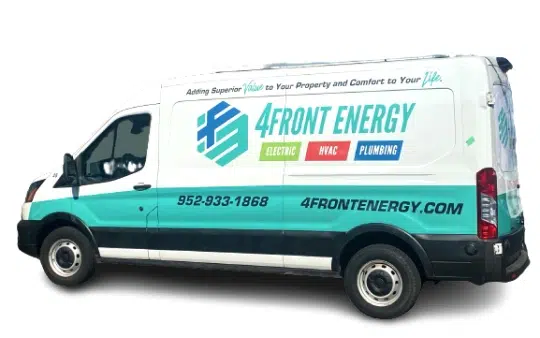 Why Choose 4Front Energy?
We're a Service Company, Not a Sales Company
Licensed, bonded & insured contractor
Trusted Twin Cities service provider for nearly 30 years
Reliable service excellence
One number for electric, HVAC, and plumbing
Stand behind our work with integrity
Fair and straightforward pricing
Provide invaluable comfort and integrated efficiency
Technicians that take pride in their work