What are the main benefits of a ductless or mini split system?
can provide the perfect temperature to rooms that just don't perform well, for example, being "too hot" or "too cold." The system also works for rooms or areas that can't be reached with conventional ducting or radiant heat. They are also energy-efficient and operate quietly.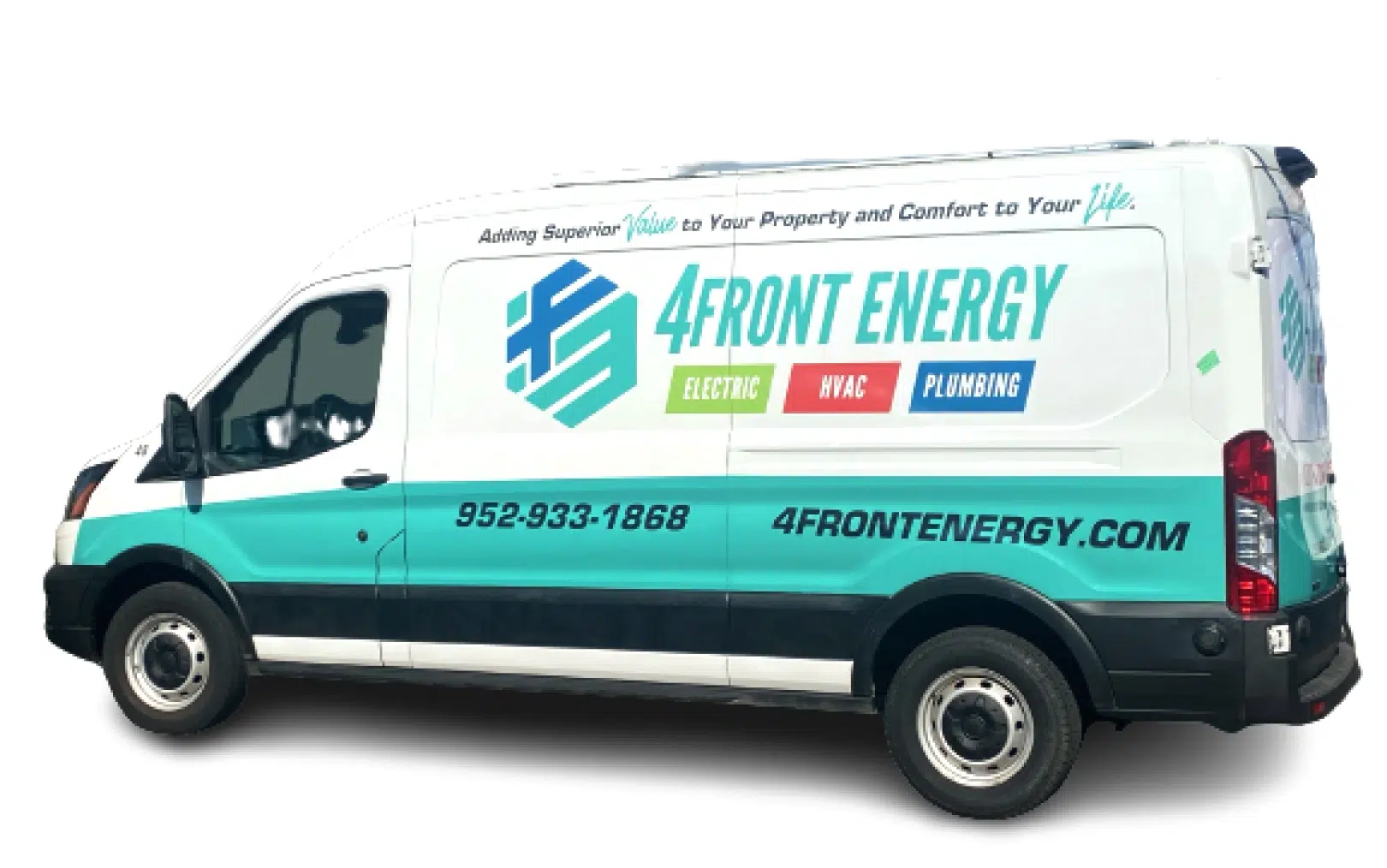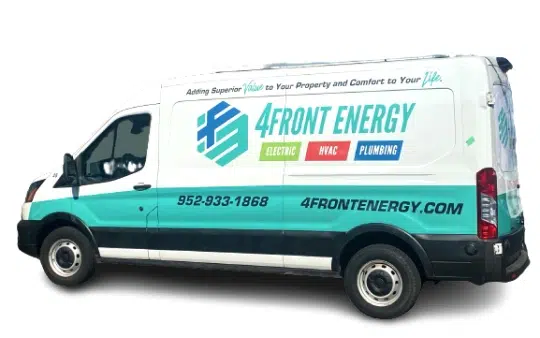 Why Choose 4Front Energy?
We're a Service Company, Not a Sales Company
Licensed, bonded & insured contractor
Trusted Twin Cities service provider for nearly 30 years
Reliable service excellence
One number for electric, HVAC, and plumbing
Stand behind our work with integrity
Fair and straightforward pricing
Provide invaluable comfort and integrated efficiency
Technicians that take pride in their work