8 Types of Kitchen Sinks Compared (Pros & Cons)
Are you trying to find the best types of kitchen sinks to consider for your home?
There's no doubt that kitchen remodels are exhausting, but in the end, it's worth it to choose the best design possible for optimal ROI and enjoyment.
With the sheer number of sink options, colors, styles, and designs of everything else in your kitchen, you might be overwhelmed. So to avoid getting hung up on which type of sink to get, we've laid out this simple pros and cons guide to help you decide.
8 Types Of Kitchen Sinks
1. Top Mount Sink: The Classic
The top mount sink, or drop-in sink, is the traditional style, and it's probably what you think of when you imagine a kitchen sink. Top mount means the edge of the sink goes over the countertop sitting on top of it. It's pretty standard and is one of the easiest to install yourself!
👌 Top Mount Sink Pros:
👎 Top Mount Sink Cons:
2. Undermount Sink: To Showcase Your Countertop
An undermount sink has a similar look and functionality as a top-mount, but it sits just below the countertop. So there is no defined edge of the sink on top; instead, your countertop runs right up to the sink.
👌  Undermount Sink Pros:
👎 Undermount Sink Cons:
3. Integrated Sink: Aesthetically Pleasing
An integrated sink is built right into the countertop. This creates a seamless flow between the countertop and sink and eliminates any harsh edges that can be tough to clean and don't look as nice to many homeowners.
👌  Integrated Sink Pros:
👎 Integrated Sink Cons:
4. Single Basin Sink: Old School XL Sink
A single basin sink is a generic category of sinks and can include many others. But basically, it's one large basin that does not have a divider. It might be common in commercial kitchens or your basement laundry room.
👌  Single Basin Sink Pros:
👎 Single Basin Sink Cons:
5. Double Basin Sink: For Optimal Functionality
A double basin sink has a divider in the middle, making it ideal for separating dirty dishes and clean ones or washing fruits and vegetables while keeping a second side for something else.
👌  Double Basin Sink Pros:
👎 Double Basin Sink Cons:
6. Farmhouse Sink: For a Country Style Feel
Farmhouse sinks have been trending in modern design for a while because they offer a unique take (and tons of extra space) compared to more classic sink styles. The most significant difference between a farmhouse sink and other basin sinks is that the entire front of the sink shows rather than being behind the cabinets.
👌  Farmhouse Sink Pros:
👎 Farmhouse Sink Cons:
7. Drainboard Sink: For Easy Dishwashing
A drainboard sink is a more old-fashioned sink style, but it can still be found in many homes, especially if you have an older home. The drainboard is simply a flat surface on one (or sometimes both) sides of the basin that allows dishes to drip dry or gives you extra space to prep food.
👌  Drainboard Sink Pros:
👎 Drainboard Sink Cons:
8. Prep Sink: For The Host With the Most
A prep sink is not often your main kitchen sink because it's minimal in depth and diameter. But they are great for a secondary sink or a wet bar. They can be used to pour liquids down or rinse vegetables at a prep station. But they aren't ideal for dishwashing or any larger-scale tasks.
👌  Prep Sink Pros:
👎 Prep Sink Cons:
Getting Your New Sink Installed
Now that you know the type of sinks available to you, you're one step closer to your full kitchen remodel. 4Front Energy provides customized kitchen plumbing options for any style or budget. Let us help you get the kitchen sink of your dreams installed without hassle! Contact us here for a FREE estimate!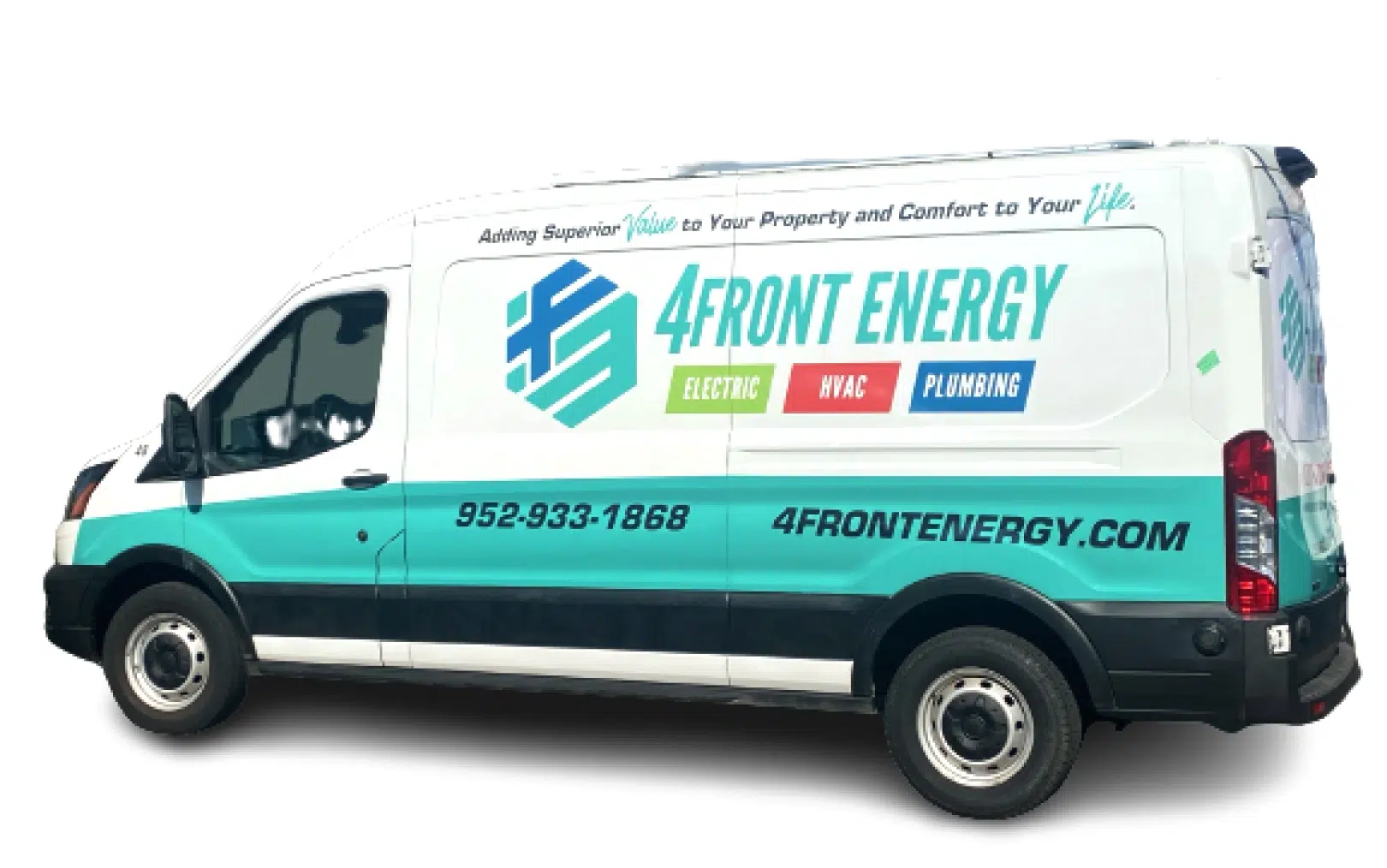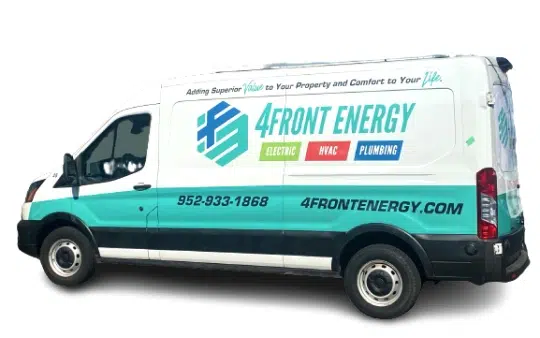 Why Choose 4Front Energy?
We're a Service Company, Not a Sales Company
Licensed, bonded & insured contractor
Trusted Twin Cities service provider for nearly 30 years
Reliable service excellence
One number for electric, HVAC, and plumbing
Stand behind our work with integrity
Fair and straightforward pricing
Provide invaluable comfort and integrated efficiency
Technicians that take pride in their work