6 Types Of Outdoor Faucets Compared (Pros & Cons)
Outdoor faucets are useful for many things, such as watering a garden, washing a car, or cleaning debris from the driveway. These faucets are usually an afterthought to most people, but different types of faucets may benefit you, depending on the climate you live in or your yard design.
Outdoor faucets differ from indoor faucets because outdoor faucets cannot produce hot and cold water. This makes them much less complex than indoor faucets because they only have to be hooked up to a cold water line.
The type of outdoor faucet you choose for your home depends on what use you want to use it for. Here are some of the most popular outdoor faucet types available and the pros and cons of each.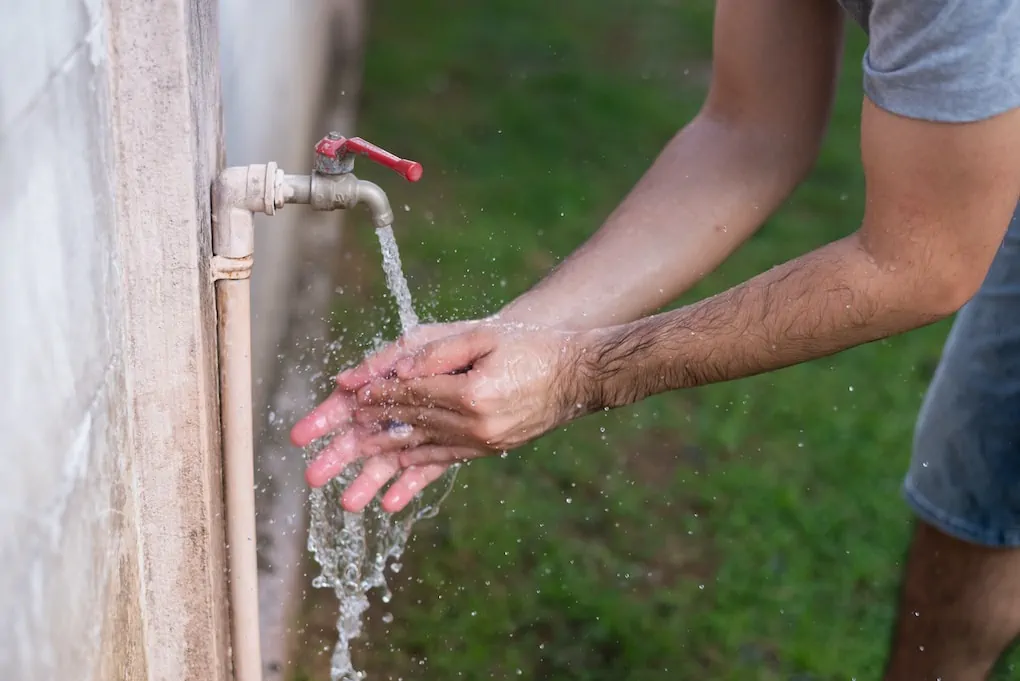 6 Types Of Outdoor Faucets
1. Spigot Faucets
Spigots are the most common type of outdoor faucets. The simple design works with an internal compression valve, which blocks the flow of water when the handle is turned on.
Spigots are common for residential properties due to the ease of attaching a watering hose to water plants and gardens. These faucets are also convenient because they can be attached to automatic sprinklers.
Pros
Garden hoses are easily attachable.

Easy to use with outdoor lawn sprinklers.

Highly durable, due to being made from steel or brass.

Easy to repair if leaks are found.
Cons
Spigots are not weather-proofed and may freeze during the winter.
2. Frost-Proof Outdoor Faucet
As the name suggests, these faucets are frost-proof faucets designed for use in colder climates and protect the faucet from freezing temperatures. This type of faucet is designed with a downward angle, allowing the water to drain and prevent freezing. For this reason, it's best to detach the hose when it is not in use so that it doesn't hinder the frost-proof function.
In addition, frost-proof outdoor faucets have a metal innertube that extends into the house. The water control valve is located near the back end and connected to the water pipes inside the house. Since the pipes are on the inside of the home, instead of outside, the water in them remains at room temperature, preventing the water from freezing.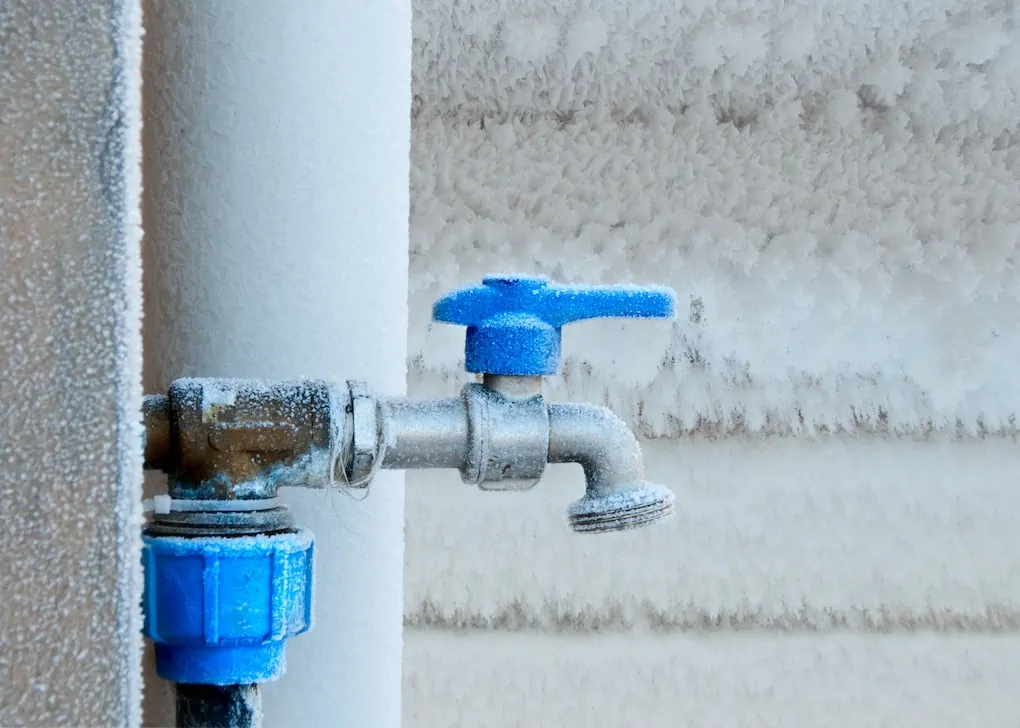 Pros
Good for cold climates.

Prevents burst pipes due to freezing.
Cons
More expensive compared to spigot faucets.
3. Hose Bib Faucet
Hose Bib Faucets use a compression valve to control the flow of water. Water flow is controlled by tightening a washer against the valve opening when the faucet is in the off position. Faucet handles are often made of plastic or coated with rubber for an easier grip.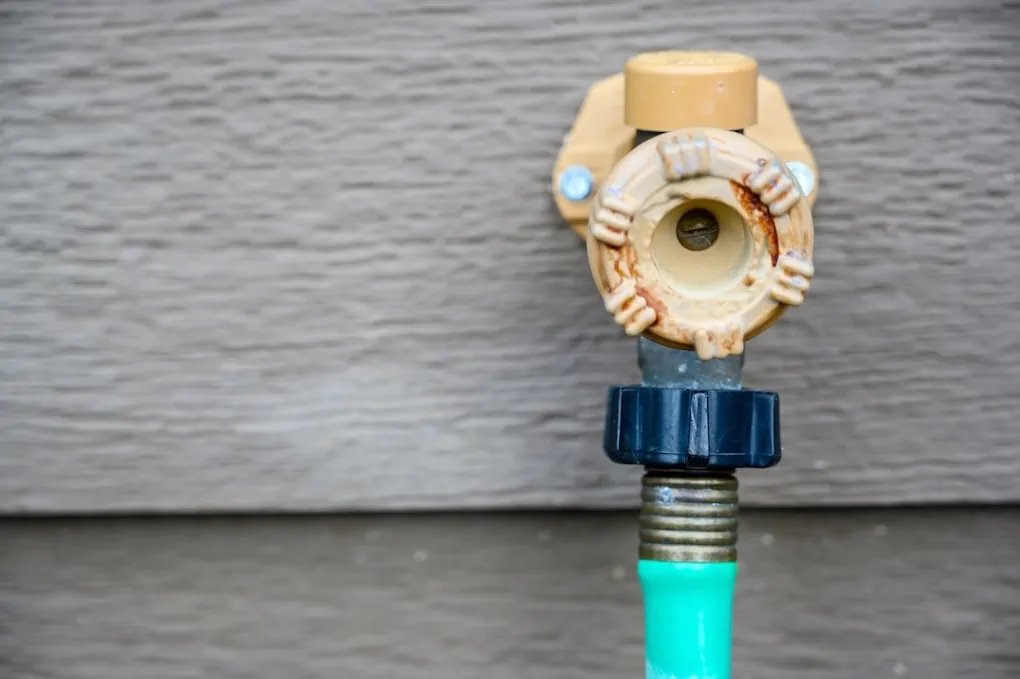 Pros
Garden hoses can be easily attached.

Come in a variety of materials, such as brass, aluminum, or cast iron.

Long-lasting due to being made from solid metals.
Cons
Not weather-proof.

May drip if the stem washer is damaged.

May freeze in cooler temperatures, especially in the winter.
4. Ball Valve Faucets
Ball Valve Faucets are named as such because a ball in the valve controls the water flow. Water flows via a small hole in the ball, and when the valve is off, it doesn't allow any water to seep out.
Pros
Good for shut-off valves in plumbing.

Suitable for landscaping lines.

It can be used indoors as well as outdoors.
Cons
Not as much control over the water flow.
5. Anti-Siphon Faucets
Anti-Siphon Faucets are optimal if your faucet is connected to your drinking water supply. These faucets provide an important safety feature, which only allows water through one way from the pipes. This prevents the water from flowing backward into the pipe and contaminating the water supply. Anti-siphon valves are required by law in some municipalities.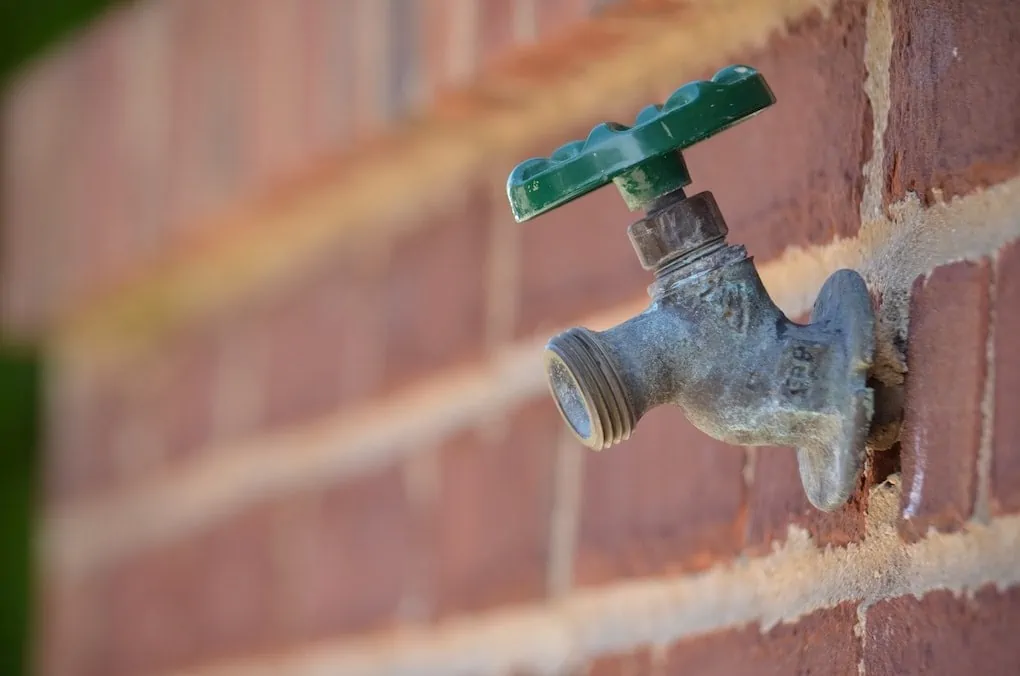 Pros
Protects drinking water supply within the home.

Suited for use with a chemical sprayer or fertilizing devices.

Easily added to an existing faucet by screwing an anti-siphon valve to the spout.
Cons
It can be expensive, with some costing as much as $300.
6. Yard Hydrant
Yard hydrants differ from other types of outdoor faucets as they are connected to a water source underground instead of being attached to a water system in your home.
Underground pipes are more insulated compared to pipes in the home, and even during a harsh winter, there is very little chance of the pipes freezing. Water is easily accessible by lifting the handle.
Pros
Can be placed away from the home since they are not connected to the home water supply.

Minimal chance of losing access to water during the weather.

Suited for large areas, such as golf courses, campgrounds, and farms.
Cons
Landowners are at risk of water theft due to the large property areas.
Most people can get by with a simple spigot on their home's exterior if they just occasionally use the hose or a sprinkler in the yard. But if you're a big gardener or use your outdoor hose a lot for washing the car or power washing your home, you might benefit greatly from many of these options we've laid out above.
Get Help From The Pros!
Either way, let 4Front Energy handle your outdoor faucet installations and repairs. Our team of experts has the experience to handle any type of faucet, indoors or outdoors. Contact us today to get started!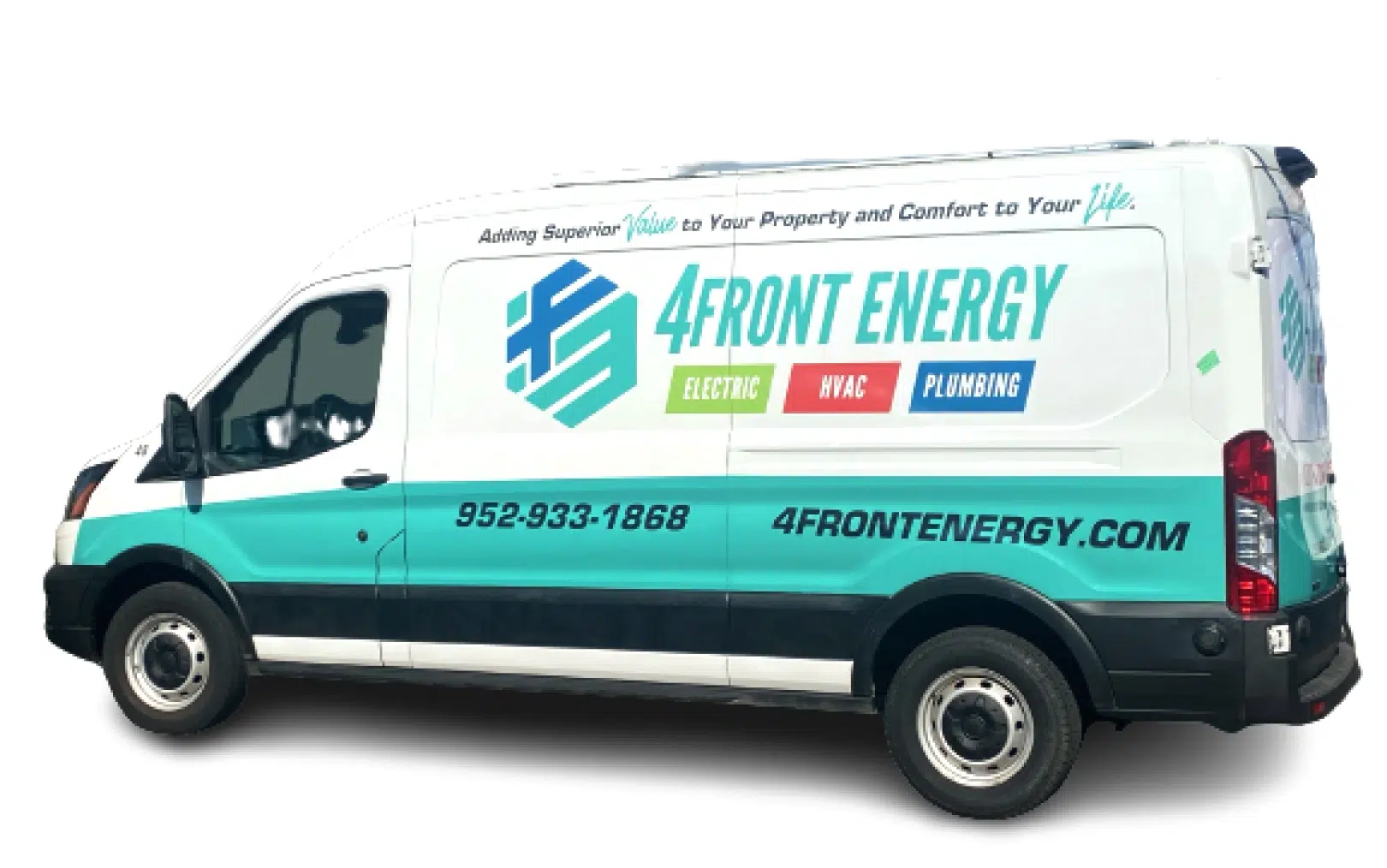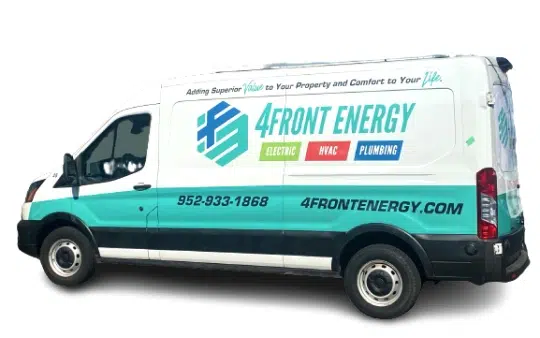 Why Choose 4Front Energy?
We're a Service Company, Not a Sales Company
Licensed, bonded & insured contractor
Trusted Twin Cities service provider for nearly 30 years
Reliable service excellence
One number for electric, HVAC, and plumbing
Stand behind our work with integrity
Fair and straightforward pricing
Provide invaluable comfort and integrated efficiency
Technicians that take pride in their work