7 Can't-Miss Events in Minneapolis Happening This Year (2022 Update)
We can't believe it either—we are actually listing some upcoming Minneapolis events happening in 2022! It's fantastic to see the world reigniting, and people going to see live music and go to movie theatres, and enjoy the arts again!
After being cooped up for so long, we can't wait to get out and see everything our city has to offer, and we bet you can't either. So we're listing some of the most can't-miss Minneapolis events coming up in 2022.
7 Cant-Miss Minneapolis Events in 2022
If you're a music buff, you've been itching to see live music again for a while. Well, you're in luck because 2022 is jam-packed with amazing artists and bands coming to the Twin Cities.
Https://Paladinplumbing.Com/Minneapolis-Events/1. Motion City Soundtrack | First Avenue | January 28, 2022
Minneapolis hometown heroes Motion City Soundtrack will be playing at the legendary First Avenue for their Commit This to Memory 17-year Anniversary Tour. Whether you're a lifelong fan of the local punk rockers or just looking for a good time, this show is bound to be full of dancing, laughing, and great energy. Tickets are $36.50 + fees and can be purchased here!
2. Kacey Musgraves | Xcel Energy Center | January 19, 2022
Country and pop fans alike will love Kacey Musgraves' new album "star-crossed." This gut-wrenching new album talks about the trials and tribulations of failed relationships and how to come out the other side. Kacey's gorgeous voice and amazing tour visuals will make this a must-see event in 2022, for sure. Purchase tickets here.
3. Billie Eilish | Xcel Energy Center | March 15, 2022
Pop music juggernaut, Billie Eilish, has swept the music industry by storm. Her ominous songs and unique singing voice have made her a force to be reckoned with. Don't miss Billie Eilish on her Happier Than Ever World Tour.
People who love camping, hiking, and all things outdoors might enjoy some of these big events coming up in 2022.
4. Progressive Northwest Sportshow | Minneapolis Convention Center | March 24, 2022
The Northwest Sportshow will have booths and events around hunting, fishing, boating, and more. In addition, guests can attend seminars, demo cool fishing gear and gadgets, and even catch and release trout in the "trout pond" at the show! The event is kid-friendly and will be four days of fun for people who love the outdoors. The Convention Center is also hosting the RV, Vacation, and Camping Show a few weeks prior, on February 3-6, 2022. More info here.
5. Gopher State Outdoor Presidents Cup | St. Louis Park Rec Center and Richfield Ice Arena | February 19-21, 2022
Nothing says Minnesota like an outdoor hockey tournament in the dead of winter. The Gopher State Presidents Cup is an annual outdoor tournament that brings people from all over to watch kids of all levels compete in a fun tournament. Levels include Squirt to Bantam teams and Midget Major and Minor teams at A-AA levels. It's fun for all, and families can book rooms at nearby hotels—more info here.
Concerts are one thing, and there's plenty of live music, block parties, and other events in 2022, but what about kid and family-friendly fun? Well, there's plenty of that too!
6. Earth Day Events | Twin Cities | April 22, 2022
All across Minneapolis and the surrounding suburbs, there are dozens upon dozens of Earth Day events that we couldn't choose just one. From hikes and geocaching trips to nature center visits and puppet shows, there is something for everyone. Check out familyfuntwincities.com for more information on all the 2022 Earth Day events coming up!
7. Music and Movies in the Park | Minneapolis, MN
Music and Movies in the Park take part in celebrating more than 120 years of free entertainment in Minneapolis parks. You can't beat a free movie on a lovely summer evening. Music and Movies in the Park happen every summer in Minneapolis and showcases movies and local music in parks such as Lake Harriet Band Shell, Nicollet Island Park, Father Hennepin Bluff Park, Minnehaha Park, Bryant Square Park, and more. It's enjoyable for everyone—bring a blanket, some snacks, and a couple of cushions (you won't regret it) and enjoy a free movie with your friends and family next summer!
This is just a small glimpse into the kinds of things we can enjoy in 2022 in Minneapolis and the surrounding suburbs. From live music to outdoor conventions, there is truly something for everyone to enjoy.
Do You Need A Minneapolis Plumbing Company You Can Trust?
Something else you can look forward to in 2022? Have new plumbing installed in your home! When you aren't galavanting around Minneapolis at the amazing festivals and music venues across town, you can reach out to Paladin for all of your plumbing needs, whether it be remodeling or repairs. Reach out today!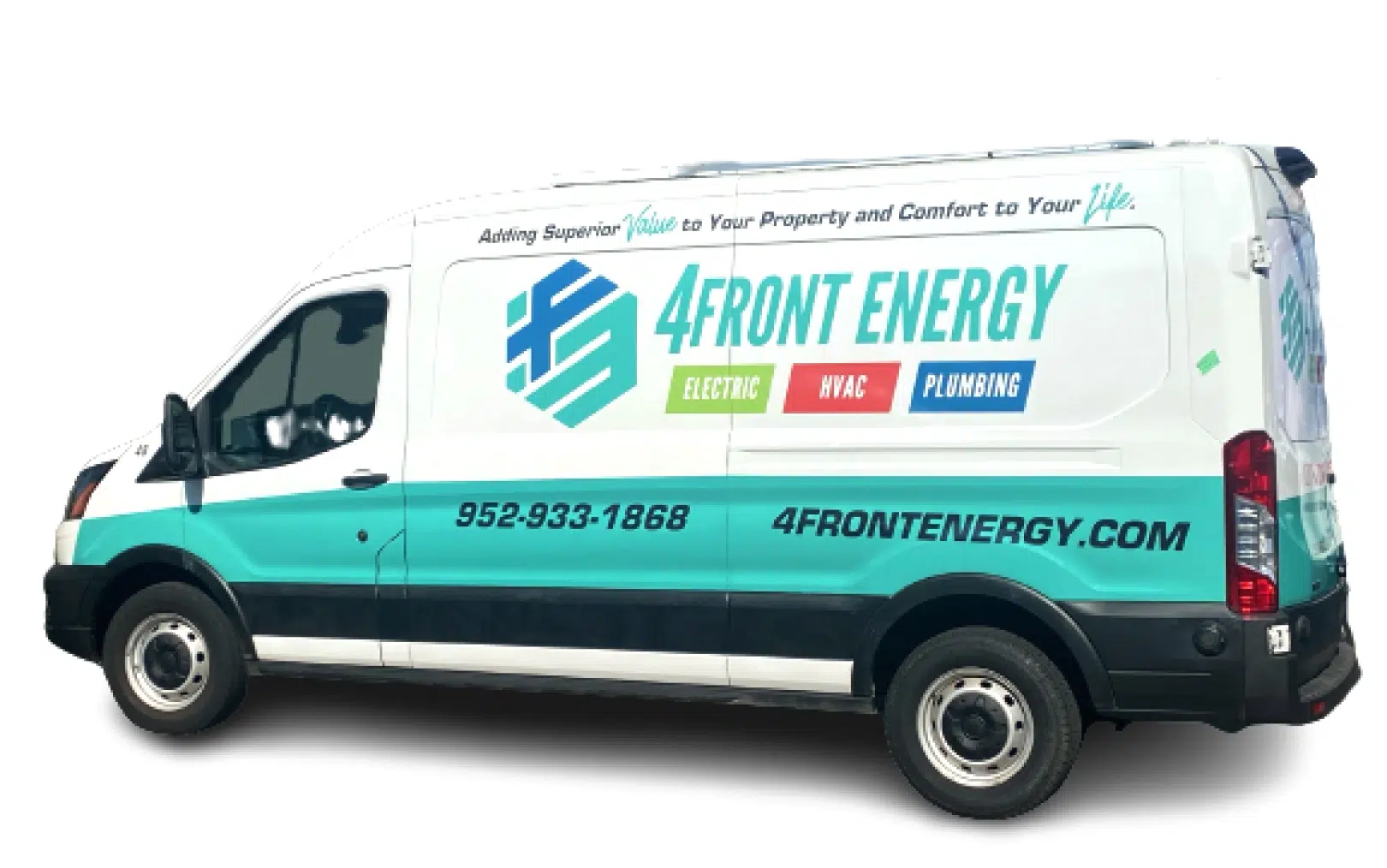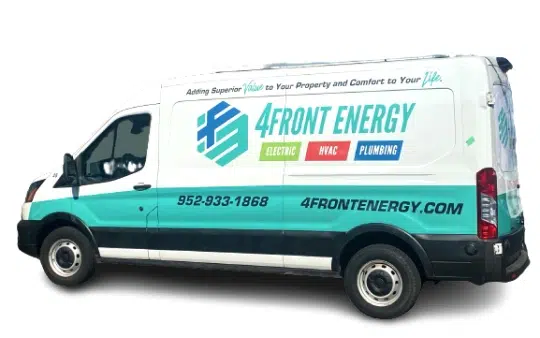 Why Choose 4Front Energy?
We're a Service Company, Not a Sales Company
Licensed, bonded & insured contractor
Trusted Twin Cities service provider for nearly 30 years
Reliable service excellence
One number for electric, HVAC, and plumbing
Stand behind our work with integrity
Fair and straightforward pricing
Provide invaluable comfort and integrated efficiency
Technicians that take pride in their work