How to Become an Electrician in 2022: 5 Things You Should Do

Did you know that Master Electricians train almost as long as doctors?
Just like any career, becoming an electrician takes lots of time and some serious "sweat equity" before you're making the big bucks.
However, if you're up for the challenge, and still seek how to become an electrician, here are 5 important steps to take.

Satisfy the Basic Requirements
To become a professional electrician, you first need to ensure that you can meet the basic qualifications.
These qualifications include:
Have a high school diploma or GED.

Be able to handle the physical requirements of the job (be in good condition physically).

Have reliable transportation that will allow you to get to job sites.

Possess the ability to work both in groups and independently.

Can diligently follow instructions to a tee.

Attend a Trade School
Next, you can attend a trade school. Trade schools are a good option for many aspiring electricians that learn best in classroom settings. With a trade school, you'll get hands-on experience with electrical work, but without the pressure of doing some of it in real-world settings. If you attend a trade school, make sure that it covers all the requirements for your state to become a fully qualified electrician.
If a trade school doesn't sound like your cup of tea, there is another option.

Go Through Apprenticeship Training
Another valid option instead of a trade school is apprenticeship training. Apprenticeship training will require you to still go to classes for several years, but you'll also get some real-world experience and training. This can be beneficial when looking for a job after your training, as you'll have some great work experience under your belt already.
Make sure that if you go through the apprenticeship route, it covers all the requirements of your state for becoming a professional and qualified electrician.

Find Out What Requirements You Need to Become an Electrician in Your State
Each state has various requirements to become a licensed electrician. However, generally, they all follow specific qualifications that must be met. For example, each state will have a threshold of hours of work experience that must be met, as well as other ways to show that you're qualified. For example, some states may require you to have an electrical engineering degree to become what they call a "master electrician."
While there are many nuances to each state's requirements, you only need to know your own. Here is an excellent article that breaks down everything you need to know about becoming a licensed electrician for each state.

Prepare For the National Electric Code Test
The National Electric Code (NEC) is the standard adopted in the United States of America for the safe installation of electrical wiring and components. If you want to become an electrician, you need to be able to pass this test. Otherwise, you won't be able to attain a license or carry out any electrical-related work without an NEC certification.
Just about every license exam will have a section related to the NEC code. If you attend a trade school, there is a good chance you'll go over it in your classes. This is also true for the classes you attend during an apprenticeship.
We're Hiring! Become a Journeyman Electrician With 4Front Energy Today
Does the idea of working with some of the most talented electricians in Minnesota intrigue you? How about joining a prosperous, growing company that treats its employees with respect and fairness? If the answer is yes, you're in luck! 4Front Energy is looking to bring on a Journeyman Electrician to join our team.
If you can complete commercial and residential projects like cable and conduit, provide superb customer service, and adhere to all current construction and codes and safety standards, then this position is for you!
Learn about the pay and benefits here, as well as apply on Indeed!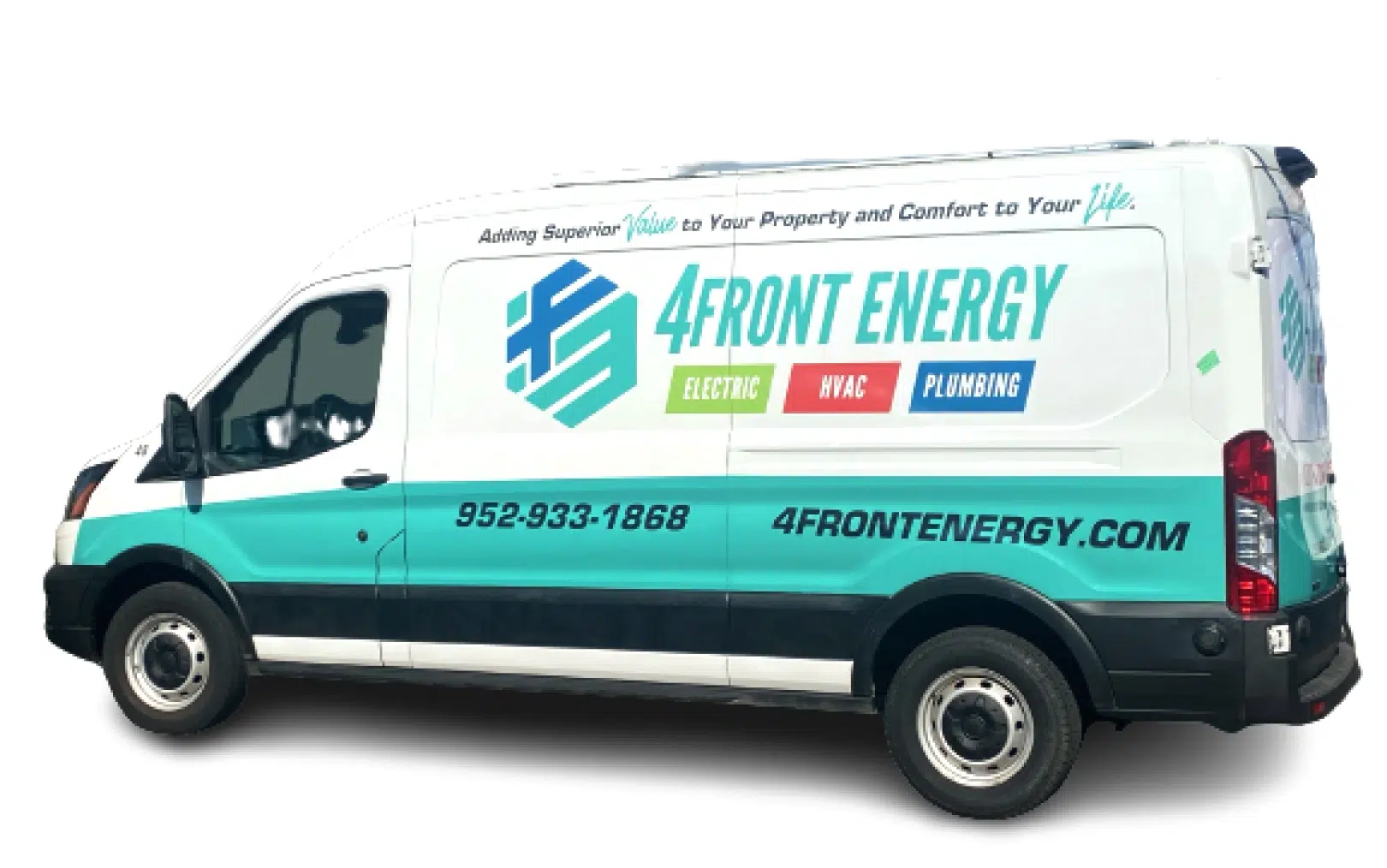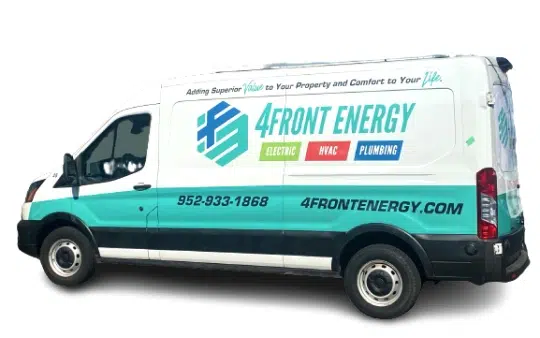 Why Choose 4Front Energy?
We're a Service Company, Not a Sales Company
Licensed, bonded & insured contractor
Trusted Twin Cities service provider for nearly 30 years
Reliable service excellence
One number for electric, HVAC, and plumbing
Stand behind our work with integrity
Fair and straightforward pricing
Provide invaluable comfort and integrated efficiency
Technicians that take pride in their work