How often should I be replacing my filter?
It depends on the type of filter you're using. High-efficiency filters may need changing annually, while others may need be changing monthly or every few months. Also, if someone in the home suffers from allergies and asthma, more frequent filter replace is recommended. At 4Front Energy, we provide high-quality furnace filters. If your supply is running low, click here.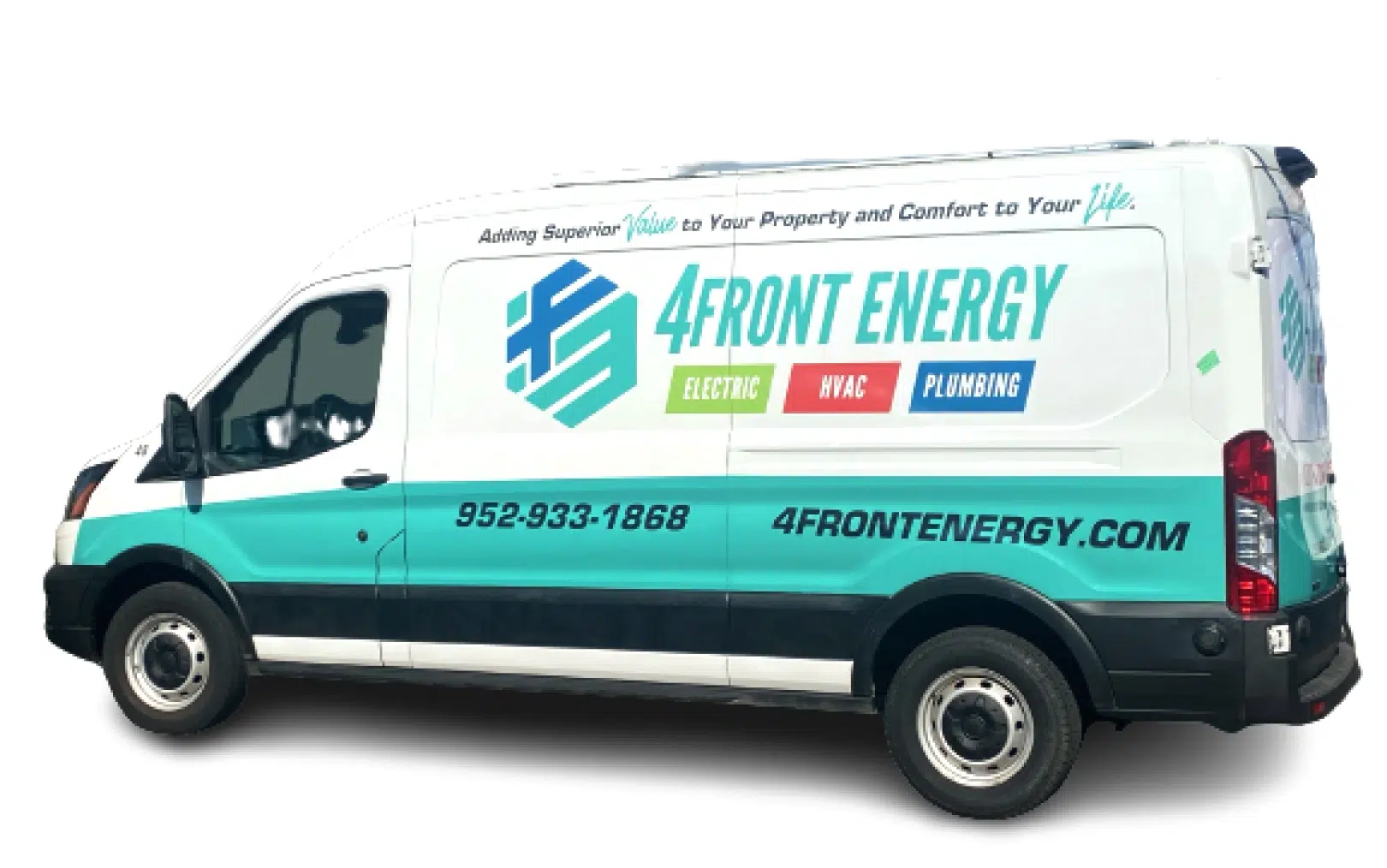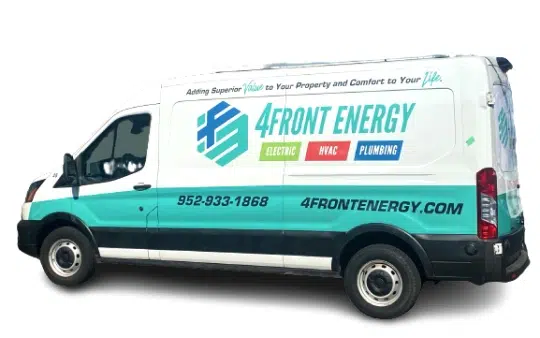 Why Choose 4Front Energy?
We're a Service Company, Not a Sales Company
Licensed, bonded & insured contractor
Trusted Twin Cities service provider for nearly 30 years
Reliable service excellence
One number for electric, HVAC, and plumbing
Stand behind our work with integrity
Fair and straightforward pricing
Provide invaluable comfort and integrated efficiency
Technicians that take pride in their work