How long does a gas furnace last before it needs to be replaced?
Most gas furnaces have a life span between 15 to 18 years in our brutal Minnesota climate. At the same time, having annual maintenance performed on your furnace could help extend its life. Annual maintenance will certainly make it run more efficiently. If your unit doesn't seem to be working as efficiently as it used to, let our NATE-certified technicians check it out. We will honestly tell you whether the furnace can be repaired or whether a new installation is recommended.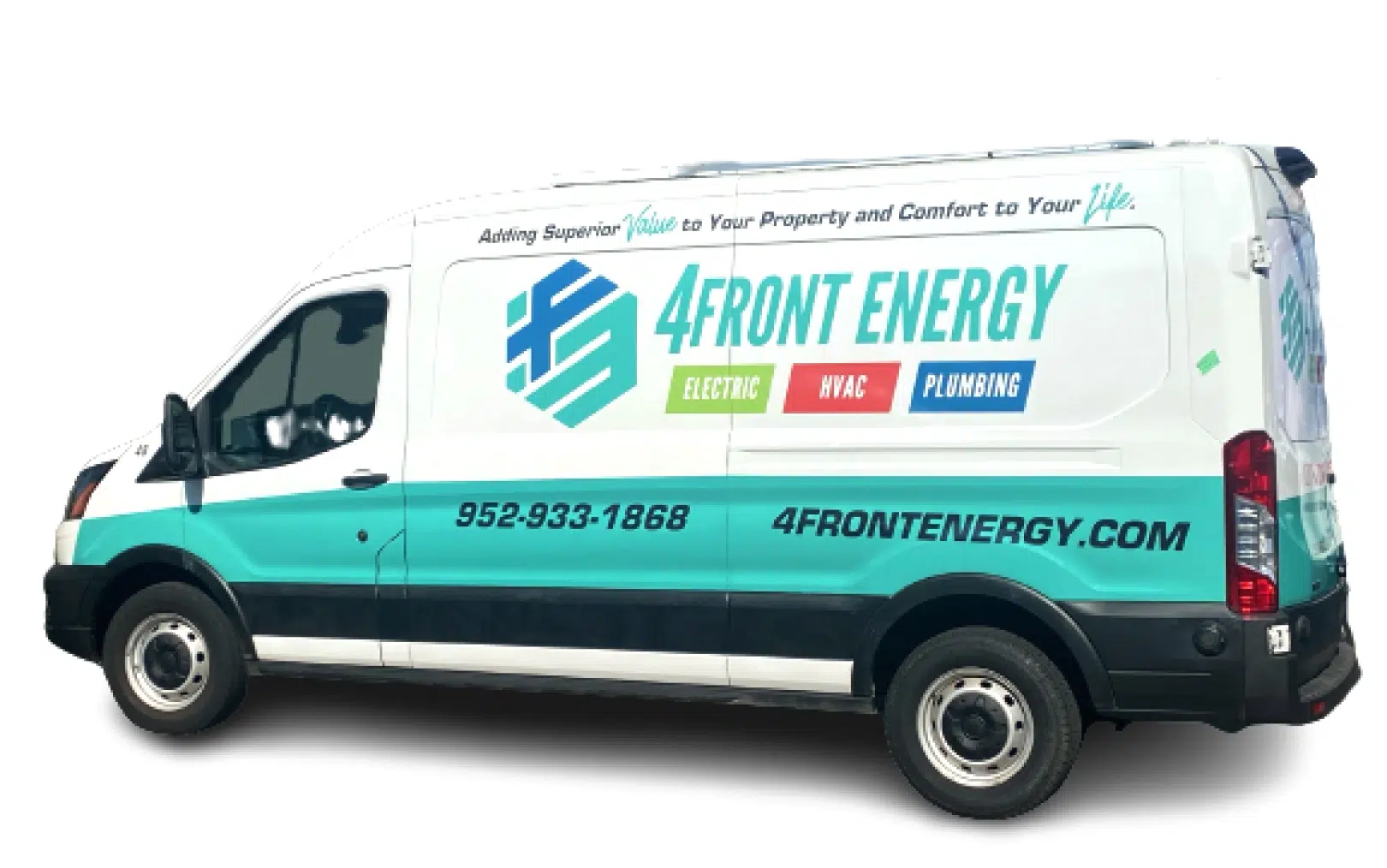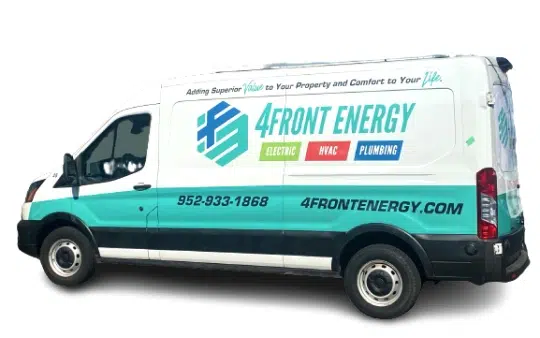 Why Choose 4Front Energy?
We're a Service Company, Not a Sales Company
Licensed, bonded & insured contractor
Trusted Twin Cities service provider for nearly 30 years
Reliable service excellence
One number for electric, HVAC, and plumbing
Stand behind our work with integrity
Fair and straightforward pricing
Provide invaluable comfort and integrated efficiency
Technicians that take pride in their work