Fun HVAC Facts
In modern society today, many of us enjoy the luxury of having air conditioning and heating in our homes. It can be hard to believe, but it was not that long ago when many houses in the United States did not have HVAC systems. We put together a list of fun HVAC facts that may make you appreciate the cooling and heating inside your home.
Some medicines today would never have existed if it was not for air conditioning. Modern-day treatment depends on cooling equipment to create and preserve many different medicines.

Willis Carrier built the first modern-day air conditioner in 1902. Willis Carrier was an American engineer. His invention, named Apparatus for Treating Air, became patented in 1906.

In 1200 BC, The Romans were the first civilization to have heating in their homes. The system is called a hypocaust. It circulates hot air through the house via a hollow hole underneath the floor.

Based on scientific research, our bodies cannot handle extreme heat the way they once were. Scientists believe this is because of our air conditioning use.

Ever wonder why there is no school in the summer? Summer became a break for students before we had the luxury of air conditioning systems. People believed students could not learn in hot environments well.

Herbert Hoover was the first president to enjoy air conditioning in the White House. He served as president from 1929-1933.

Before having furnaces, many people relied on fireplaces to warm their homes. Chimneys helped to heat each floor of the house.

Through the years, more American families added cooling systems to their homes as the industry advanced. In 1947, stores sold 43,000 window units, giving thousands the enjoyment of climate control.

Have you ever wondered where the term Summer Blockbuster originated? In 1925, movie theaters were the first place to offer air conditioning to the public. People enjoyed a movie while cooling off from the summer heat. They called these movie showings Summer Blockbusters, and we still use the term today.

These days, most people spend a couple of thousand dollars to install HVAC systems in their homes. This amount is an inflation of the average $350 people spent on a new air conditioner in the 1940s.
The air conditioning and heating industry have come a long way. Here at 4Front Energy, we couldn't be more grateful for that! Call us today for any of your cooling and heating questions!
Interested in scheduling an appointment with 4Front Energy? Contact us at (952) 933-1868 or get started by scheduling your service online today!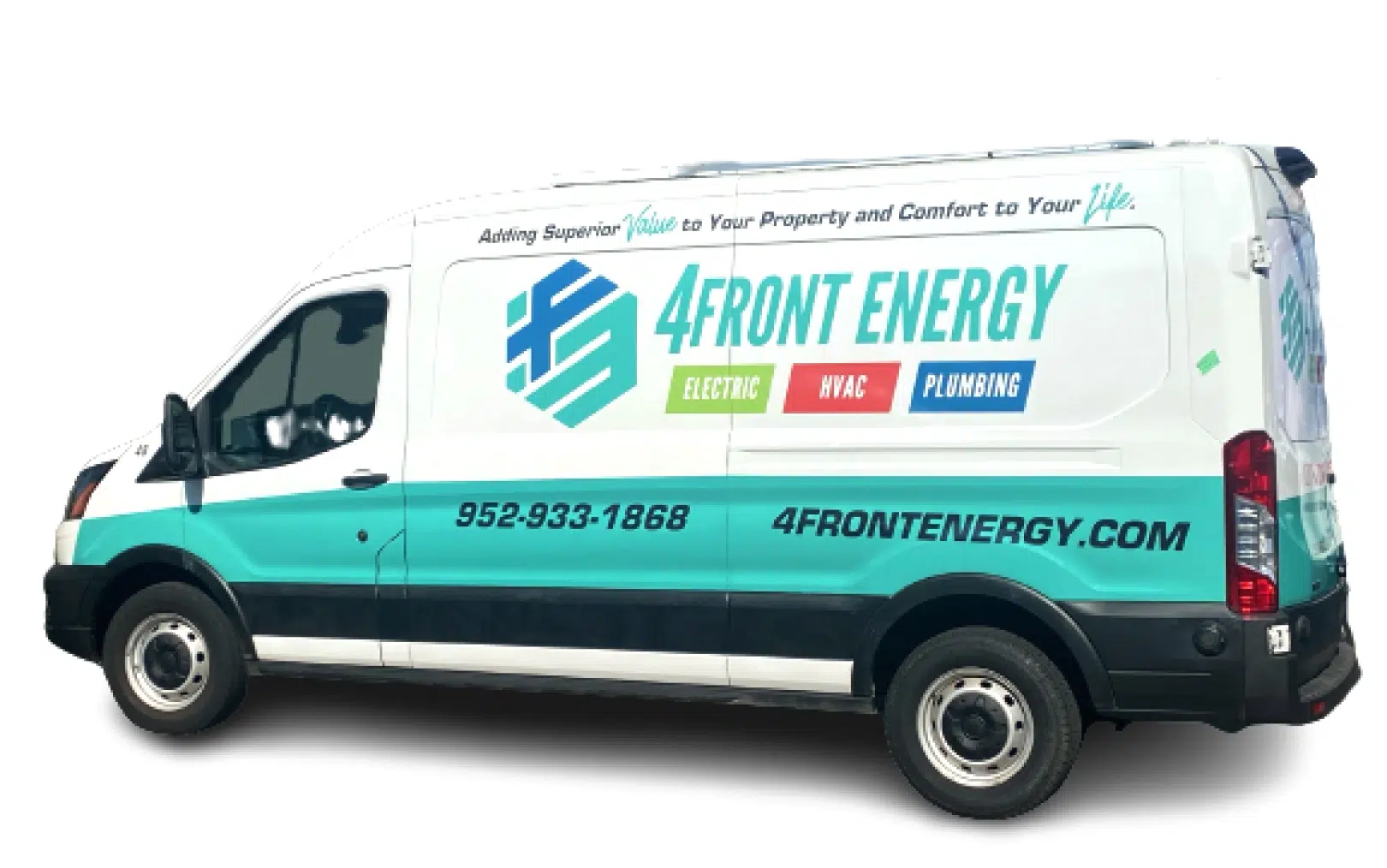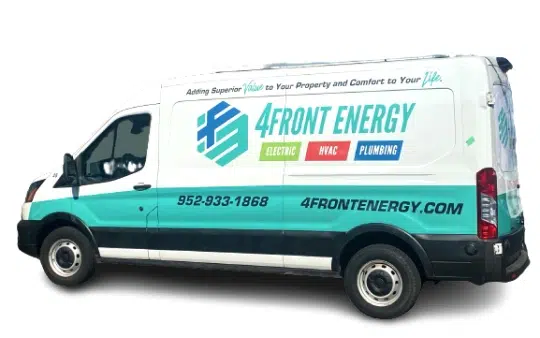 Why Choose 4Front Energy?
We're a Service Company, Not a Sales Company
Licensed, bonded & insured contractor
Trusted Twin Cities service provider for nearly 30 years
Reliable service excellence
One number for electric, HVAC, and plumbing
Stand behind our work with integrity
Fair and straightforward pricing
Provide invaluable comfort and integrated efficiency
Technicians that take pride in their work