Commercial Level 2 Charging Station For EV's (Overall Guide)
As of the end of 2021, over 23,000 electric vehicles are registered in Minnesota.
While this may seem like a relatively small number on its own, more and more consumers are choosing to purchase electric vehicles for personal use. This also means that in the coming years, more and more people will need access to charging stations in their workplaces, at shopping centers, and in other public parking places.
If you've ever considered installing a commercial Level 2 charging station on your property, now could be the perfect time to make that dream a reality.
Different Kinds of Commercial EV Charging Stations
There are three different kinds of EV charging stations: Level 1, Level 2, and Level 3.
Level 3, also known as DC fast charging, is the fastest commercial electric vehicle charging station available right now, but it has several limitations. First, it utilizes direct current to charge the vehicles. Even though this leads to a lightning-fast charging time (a full charge takes about 30 minutes), it means that it can't be installed on residential properties without making significant upgrades to the power grid, with costs running into the tens of thousands of dollars.
Even for commercial use, you'd need to make sure that the initial cost of installing the unit would be outweighed by the benefits of providing a charging station for use by your customers and employees. Also, not all electric vehicles are compatible with Level 3 chargers, so these charging stations may not be usable by all the EV drivers that come to you.
Level 2 is the most common type of charger, both commercially and residentially. It requires a 240-volt outlet, which is the same kind of outlet used for large appliances like ovens and washing machines. It uses alternating current, so it is compatible with the standard electrical grid.
Depending on the amps covered by your specific model, a Level 2 charger can completely charge electric cars in anywhere from four to eight hours, with even less time charging time required for hybrid vehicles. Level 2 charging stations are also compatible with virtually every electric vehicle currently on the market, so you'll have the broadest user appeal by installing this kind of charging station.
Level 1 charging stations also exist, which use a standard 120-volt electrical outlet. However, EV charging via this style of charger can take anywhere from ten to twenty hours, making it incompatible with the needs of commercial charging stations.
Who Should Install Them?
Many businesses and commercial properties can benefit from having electric car charging available on-site:
Grocery stores
Apartment buildings
Gas stations
Hotels
Employee parking areas
Train stations
Restaurants
Airports
Parking facilities/public parking lots
Long story short, you'll get more customers at your place of business if they know that they have access to an EV charging station on-site.
Installation Considerations
Installing a commercial EV charging station isn't quite as easy as just picking out the model you want to purchase. You'll need to consider a few other variables before you're ready to purchase and install.
Where to Place the Unit
When deciding where to place your new EV charging station, you'll need to keep some considerations in mind. First, is there a convenient location where you can use your existing electrical infrastructure to connect with the charging station? If you use that area, will it disrupt the flow of traffic, interfere with supply drop-offs, or pose a risk to pedestrians in any way?
Cost
Installation of a commercial charging station can cost anywhere from a couple thousand dollars up to nearly ten thousand dollars. A variety of factors go into determining installation costs:
Number of charging stations you want to install
Location of the stations
Local permits and tax requirements
Cost of labor
The kind of charger you use
If you choose to install a networked charging station, you'll also need to consider the cost of adding Wi-Fi access for the stations. This will increase your cost of installation as compared to a non-networked station, but it will likely make it much easier to charge consumers for their electricity consumption if you plan to do so.
Local Incentives
There are a number of local and federal funding programs available to help you offset the cost of installing your new EV charging stations. Check with your local jurisdictions to see what is currently available in your area. There may also be grants and other funding opportunities available from private sources, so it's worth taking the time to do some research before planning to fund the entire cost of the project yourself.
Install Your Commercial Level 2 Charging Station Now
As more and more people own electric vehicles, there will be increased demand for customer access to commercial charging stations. Level 2 chargers are the perfect solution, providing a cost-effective solution for business owners, customers, and employees.
Installing EV charging stations doesn't have to be as overwhelming as it first seems. Working with local experts like ours at 4Front Energy will ensure that you get the best deal in addition to the highest quality installation.
Ready to learn more? Contact us today to get started on installing your commercial EV charging stations.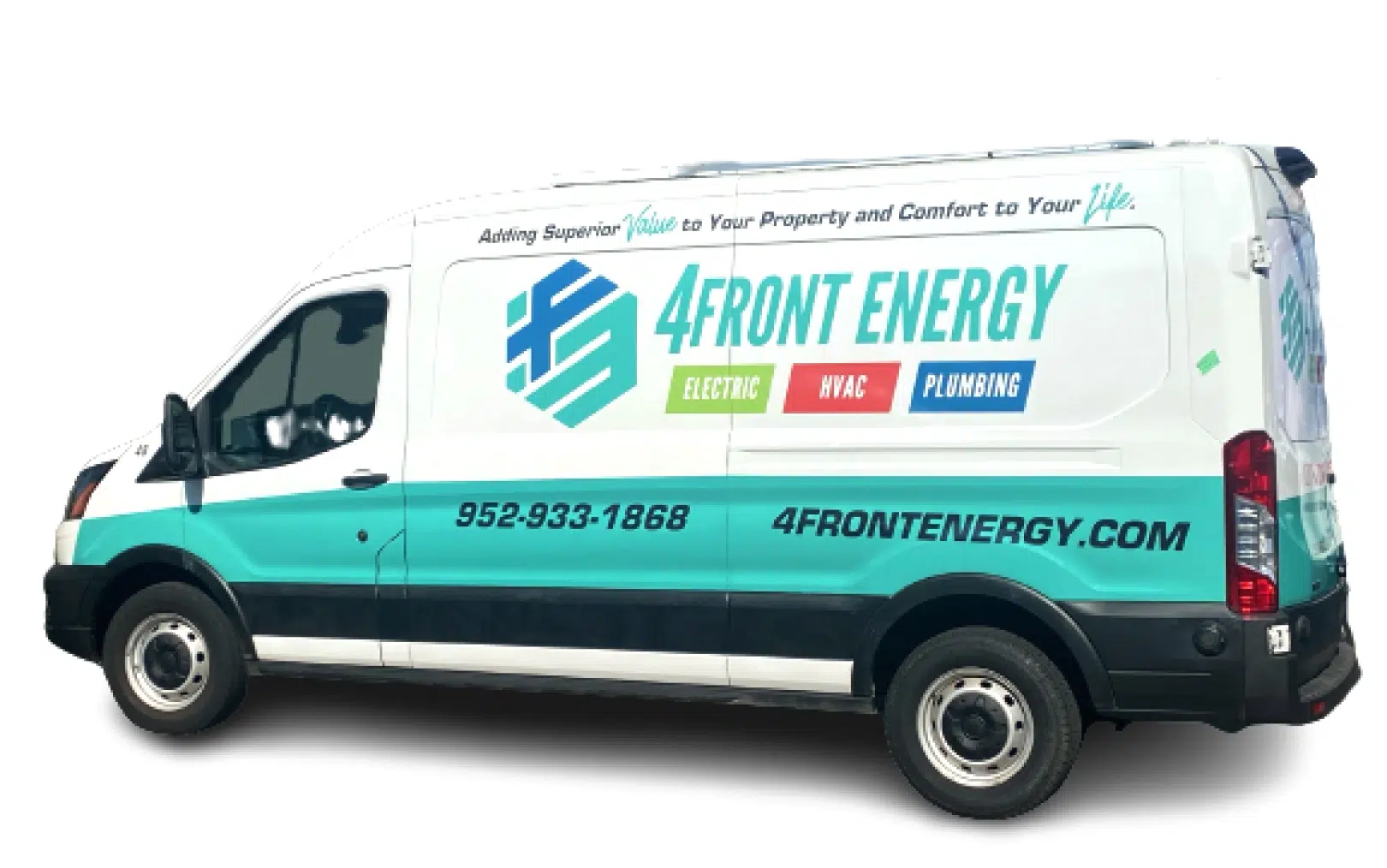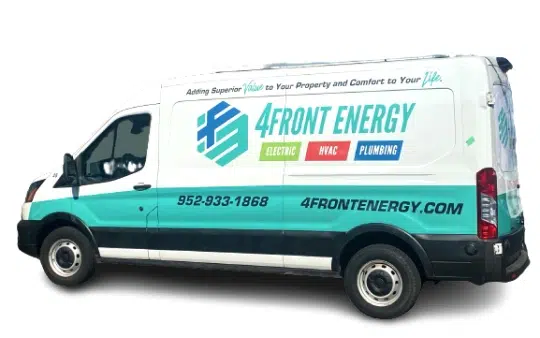 Why Choose 4Front Energy?
We're a Service Company, Not a Sales Company
Licensed, bonded & insured contractor
Trusted Twin Cities service provider for nearly 30 years
Reliable service excellence
One number for electric, HVAC, and plumbing
Stand behind our work with integrity
Fair and straightforward pricing
Provide invaluable comfort and integrated efficiency
Technicians that take pride in their work