3 Best Places To Go Shopping in Edina (2022 Update)
Are you planning a day of shopping in Edina?
Not only is Edina home to multiple malls, but 50th and France is a hot spot for high-end shopping (and dining). So today, we're here to help you cure the winter blues and go for a little spending spree in Edina, MN. Follow Along and learn 3 of our favorite spots for shopping in Edina.
3 Favorite Places for Shopping In Edina
Anyone in the Twin Cities can enjoy the old and new shops of Edina with just a short drive. They have many good stores and restaurants, but here are some of our favorite shopping centers that have it all.
Photo of Southdale Mall courtesy of rsparch.com
1. Southdale Center
Fun fact: Southdale was the first and is now the oldest, fully enclosed shopping mall in the United States. Built in 1956, the mall was designed and implemented to fight the "car-centric" America that was booming across the nation. Southdale would create a utopia for people to eat, shop, and congregate, all in one place.
While Southdale Center has had many iterations over the years and survived many vacancies, they've managed to continue thriving through the years. Some of the best stores you can shop at today include:
AMC Theaters

American Eagle

Apple

Dave & Buster's

Gap

Macy's

Ragstock
Photo of The Galleria courtesy of galleriaedina.com
2. The Galleria
The Galleria is a very high-end shopping experience not far from Southdale. It has luxurious clothing and designer stores and more refined fast-casual dining for the shopper on the go. The Galleria is also a great place to go if you are furnishing your home and want some higher-end decor or picking up a unique birthday or wedding gift for someone.
While their stores aren't for everyone's budget, grabbing lunch at CRAVE or taking in a few books at Barnes and Noble makes for a fun little Sunday. Some of the best stores you can find at The Galleria include:
Coach

Free People

Kate Spade New York

Louis Vuitton

Lululemon

Madewell

Parachute

Peloton

Pottery Barn

Tiffany & Co.

Twill

Williams Sonoma
And don't forget to grab a bite to eat at one of their many delicious spots like Good Earth, Pittsburgh Blue, CoV Edina, Big Bowl, or CRAVE. You're sure to find everything from a quick bite for breakfast, delicious soups and salads for lunch, or a nice fancy night out with dinner and dessert.
Photo courtesy of 50thandfrance.com
3. 50th and France
On the north end of Edina, you'll find where 50th and France Ave. intersect. This spot has become an Edina hub for happy hours, spa days, and shopping sprees and provides all of the necessary stops for people in the area. Some of the places Edinans shop at include a wide array of boutiques and specialty stores:
Athleta

Bumbershute

Evereve

Fashion Avenue

Flirt Boutique

Gather

Harriet and Alice

Nani Nalu Beachwear Boutique

Pacifier

Title Nine
While you're shopping, you can also grab a bite at any of the delicious restaurants in the area. From Edina Grill to Red Cow to the highly unique Sotarol where they have sushi burritos, you won't want to miss what 50th and France has to offer. On top of being a hot spot for fun times, they also host necessities for locals from a grocery store to a pet shop and multiple bridal shops.
Supporting Local Businesses in Edina, MN
As you can see, 50th and France is home to many small businesses and far fewer cookie-cutter big-box stores. So when you shop in the area, you're supporting small, local businesses with something unique and special you can't find anywhere else.
Edina is home to many other small businesses outside of 50th and France! 4Front Energy is one of them. If you're in the market for plumbing repairs or remodels, check out 4Front Energy.
Our expert plumbing team offers hassle-free repairs and plumbing service. While you're out grabbing happy hour and doing some shopping, we can be working on your bathroom remodel. We call that a win-win! So give us a call for all of your plumbing needs, and feel good knowing you're supporting a local Edina business.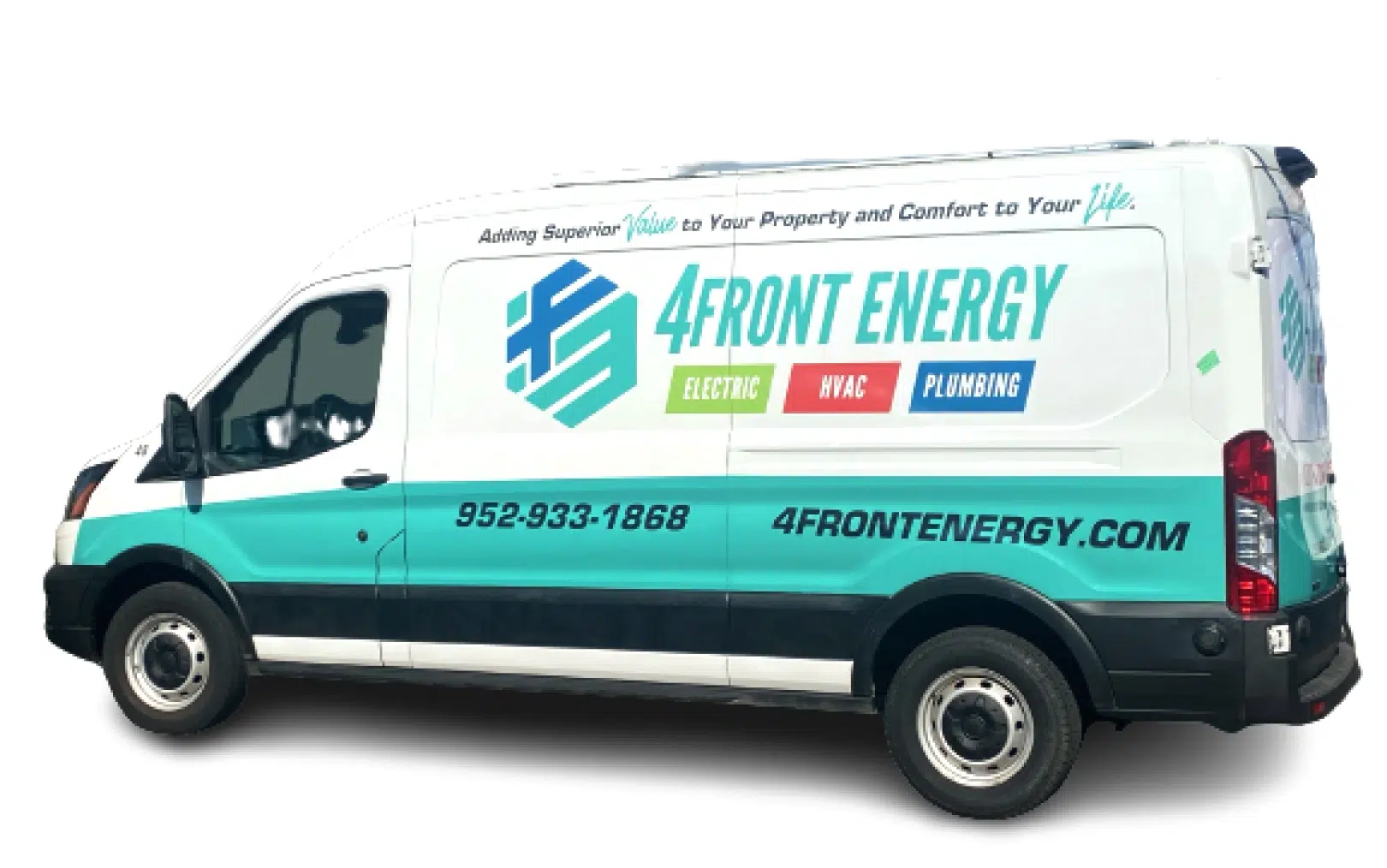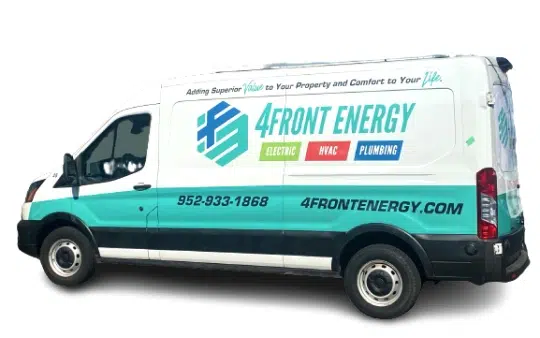 Why Choose 4Front Energy?
We're a Service Company, Not a Sales Company
Licensed, bonded & insured contractor
Trusted Twin Cities service provider for nearly 30 years
Reliable service excellence
One number for electric, HVAC, and plumbing
Stand behind our work with integrity
Fair and straightforward pricing
Provide invaluable comfort and integrated efficiency
Technicians that take pride in their work