8 Things You Can Do To Maintain Your HVAC System
Professional HVAC technicians are in service for you to inspect and fix complicated situations with your HVAC system. But there are tasks that average HVAC homeowners can do without needing to call up the professionals for help. These are things that you do and monitor on a routine basis and are usually easy to accomplish. Below is a checklist of things you can do to maintain your HVAC system.
Update Your Stock Filters
If you've yet to do so, we suggest you buy the latest high-efficiency pleated filters. It uses magnets and emits an electrostatic charge to catch tiny particles and bacteria.
Replace Your Filters
Every now and then, do check your filters and notice darkened or clogged features. If that's the case, then it's time to change it. You should probably check your filters once a month on average, but you'd likely only have to change it every three months. But if you are a pet owner, you'll most likely want to change your filters on a monthly occasion due to potential fur shedding.
Clear Your Outdoor Unit's Surroundings
There should be at least two feet of distance from any obstructions between your unit, heat pumps, and everything else for it to run smoothly and avoid potential fallouts. Make sure nothing unnecessary is placed near to give your unit some breathing room.
Clean Up Natural Debris
Nature does a lot of movement in a span of twenty-four hours. Leaves fall, algae grow, twigs snap, and the wind blows in all directions, so it is best to regularly clean your unit from anything potentially getting on or into it.
Line Inspection
Check the tubes/wires that connect your indoor unit to your outdoor unit. There may be potential leaks or damages to these lines that if left unchecked, can cause great inefficiency to your system. Replace if necessary.
Check Outdoor Unit Foundation
Though your outdoor unit will be installed level, it may not be the case over time. Make sure it stays leveled and securely attached. You can do this annually.
Clog Prevention
Another thing to do annually is the prevention of mold and algae build up inside your drain pipes. You can do this by mixing a cup of bleach with water and pouring it down the condensate drain. If left unchecked, this will lead to clogs and an unfortunate circumstance.
Carbon Monoxide Detector Battery Replacement
This is often overlooked because the detector works quietly in the background with low-level maintenance. If left unchecked, this could prevent you from noticing dangerous levels of carbon monoxide potentially leaking from your furnace or all other sorts of sources. At least have the batteries checked and replaced annually for your home's safety.
As the saying goes: "Prevention is better than cure," and it is most definitely a more cost-efficient way to protect your HVAC investment for your homes. If you have more question or looking for an HVAC professional to help assist you, send 4Front Energy a message or give us a call at (952) 933-1868.
Interested in scheduling an appointment with 4Front Energy? Contact us at (952) 933-1868 or get started by scheduling your service online today!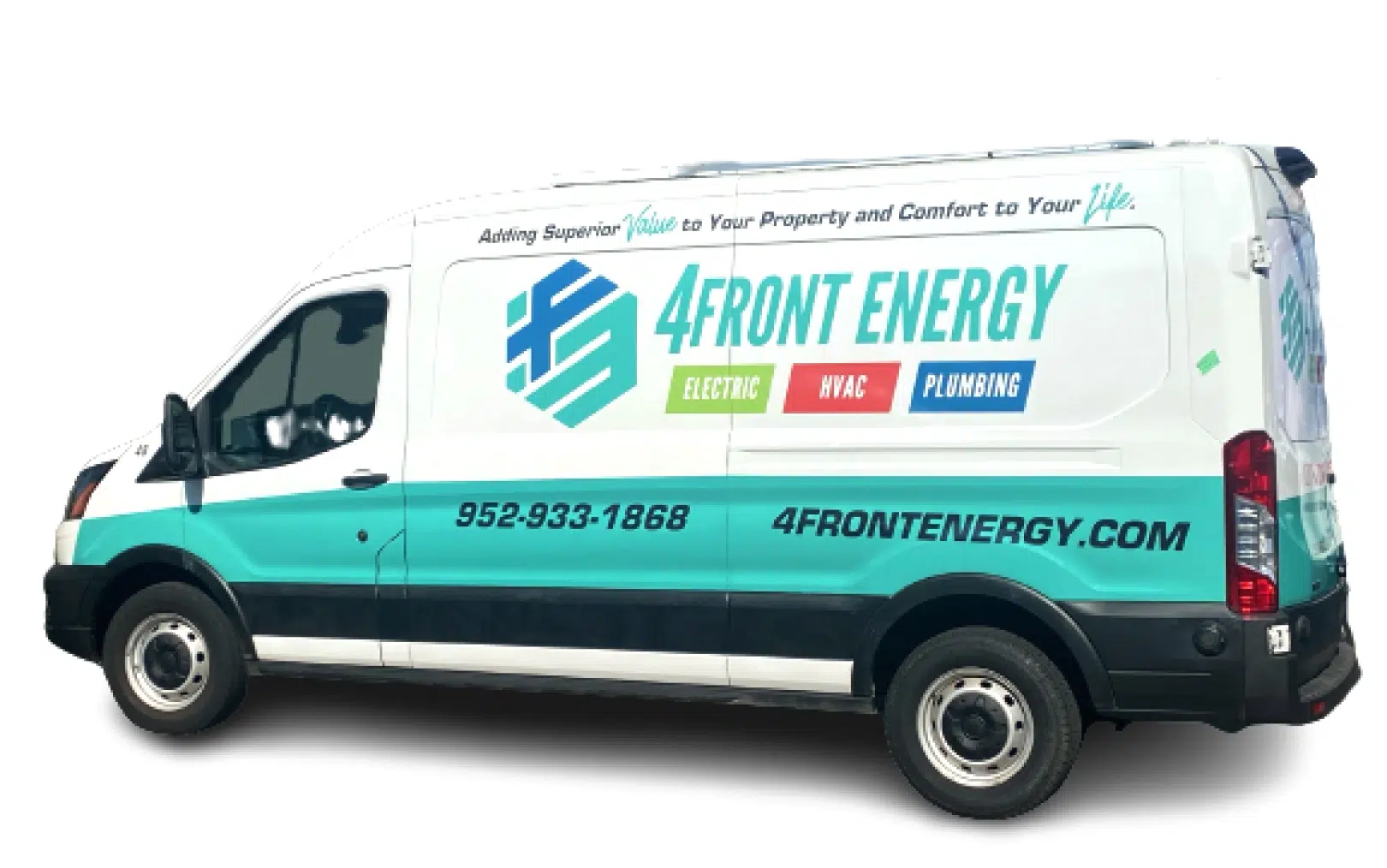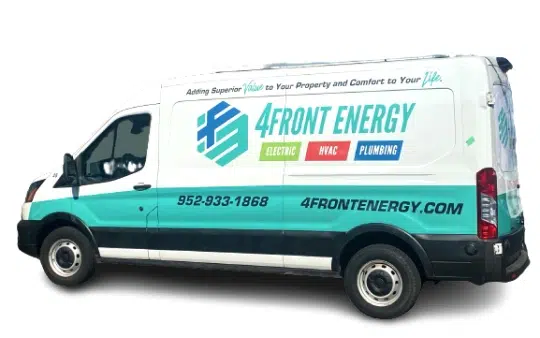 Why Choose 4Front Energy?
We're a Service Company, Not a Sales Company
Licensed, bonded & insured contractor
Trusted Twin Cities service provider for nearly 30 years
Reliable service excellence
One number for electric, HVAC, and plumbing
Stand behind our work with integrity
Fair and straightforward pricing
Provide invaluable comfort and integrated efficiency
Technicians that take pride in their work