4 Signs You Need A New AC Unit
Summer is here and you wouldn't want to get caught up in the heat when at your home. A little warmth won't be a problem while waiting for your tan lines to take shape, but feeling hot at home is surely inconvenient and something you'd rather do without. This is why it's important to make sure that it isn't just your body that's in good shape this season, but also your air conditioner.
We've established that you're going to be needing a proper working AC so you'll want to make sure your unit is still in an acceptable state for operation, otherwise you're going to have to upgrade this component of your HVAC.
Higher Bills
When you have first acquired your model it would be ideal to keep track of your bills and see when it increases and decreases. If your utility bill has been abnormally higher than usual, this might be an indicator that your AC would be impractical if still kept in use.
A dilapidated air conditioner would be using more power than it did when it was brand new, since it's finding it harder to keep up with the temperature that it has been instructed to meet. It stays running for much longer and struggles to keep up.
A responsible homeowner must realize that although upgrading to a recent version would mean adhering to a big price tag, this will be more economical on the long run. This should be seen as an investment. If you stick with your current unit, it will ultimately pull more money out of your pockets.
Age
Aside from the bill, you should also keep an eye on the number of years your AC has been with your household. Normally these can last from 10 to 15 years and even spanning up to 20 years if taken care of properly.
If your AC breaks down between the tenth to twentieth year of its service then you might want to get a recommendation of an expert if you should keep it working. Don't be surprised if they advise you to do otherwise.
Frequent Repairs
Restorations on any piece of equipment is normal. But if the length between each repair is getting smaller and smaller, you might want to consider looking into the market for a new one. This should only be an occasional activity so start getting suspicious and address questions to a professional when it becomes an often routine.
Lower Repair Costs
Repairs should cost you much lesser than a mint condition unit. Because it wouldn't make sense to be paying for a repair, at a price you could purchase a brand new model for. When the time comes that the cost for fixing it will be at 50% of a brand new unit, or exceed it, experts would recommend you to replace it.
When shopping for an AC, ask the help of your technician so that it matches with what is needed by your system and your residence. Schedule an in-home assessment first with a reliable HVAC specialist. 4Front Energy personnel are known for the professionalism and fair price. Call us at (952) 933-1868.
Interested in scheduling an appointment with 4Front Energy? Contact us at (952) 933-1868 or get started by scheduling your service online today!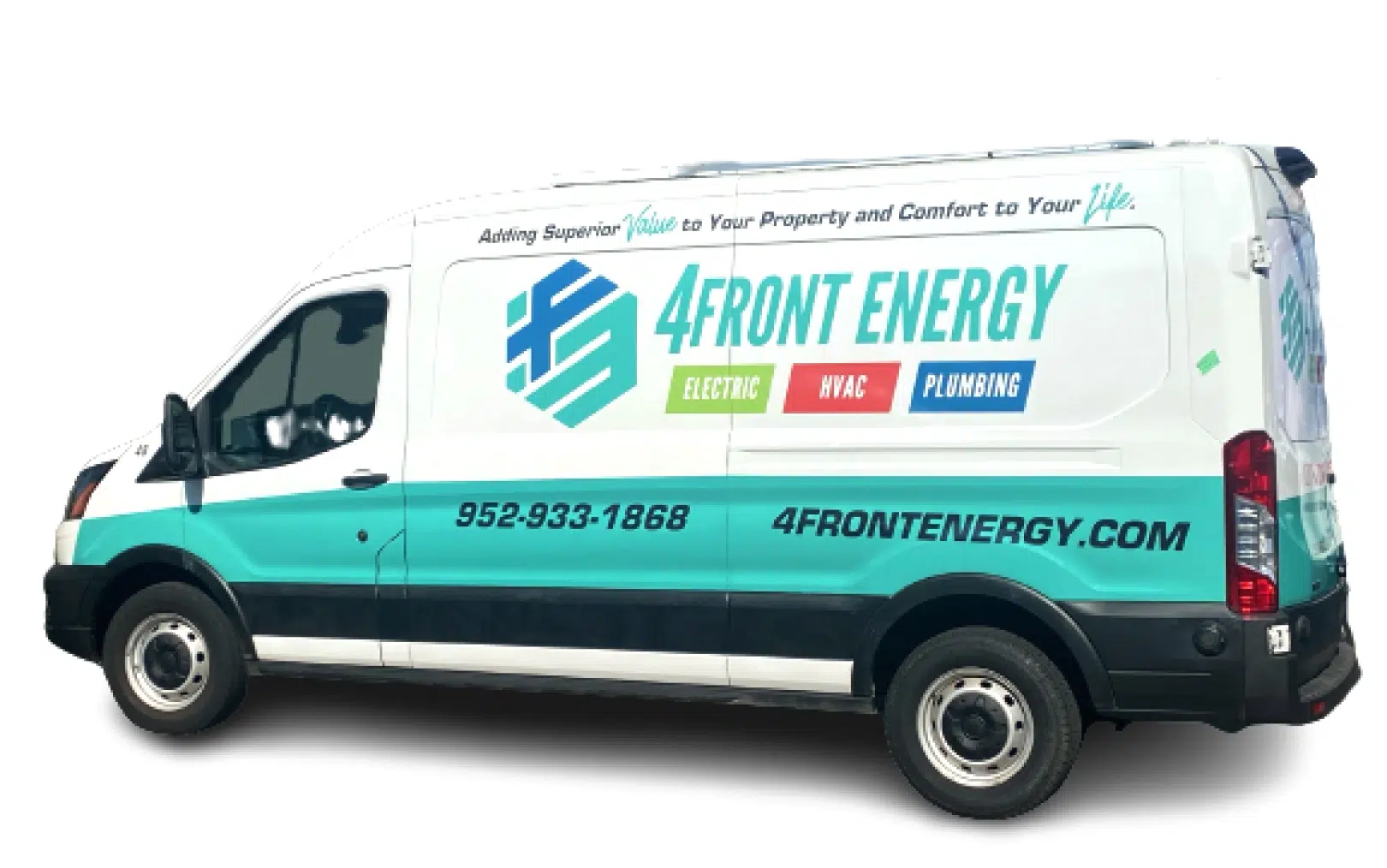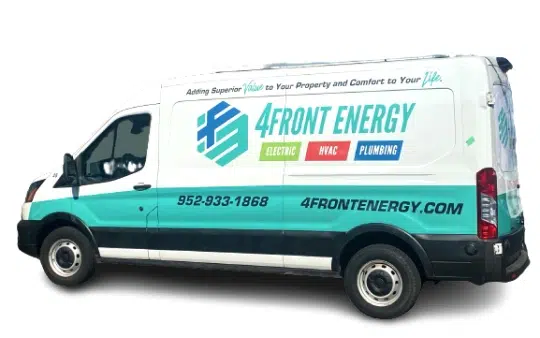 Why Choose 4Front Energy?
We're a Service Company, Not a Sales Company
Licensed, bonded & insured contractor
Trusted Twin Cities service provider for nearly 30 years
Reliable service excellence
One number for electric, HVAC, and plumbing
Stand behind our work with integrity
Fair and straightforward pricing
Provide invaluable comfort and integrated efficiency
Technicians that take pride in their work