HVAC TUNE UP TECHNICIAN
Fast track your HVAC career by joining our tune up team. With flexible hours, company provided vehicle, and per-job compensation on top of an hourly pay, our tune up technicians gain hands-on experience with built in opportunity for advancement within the company.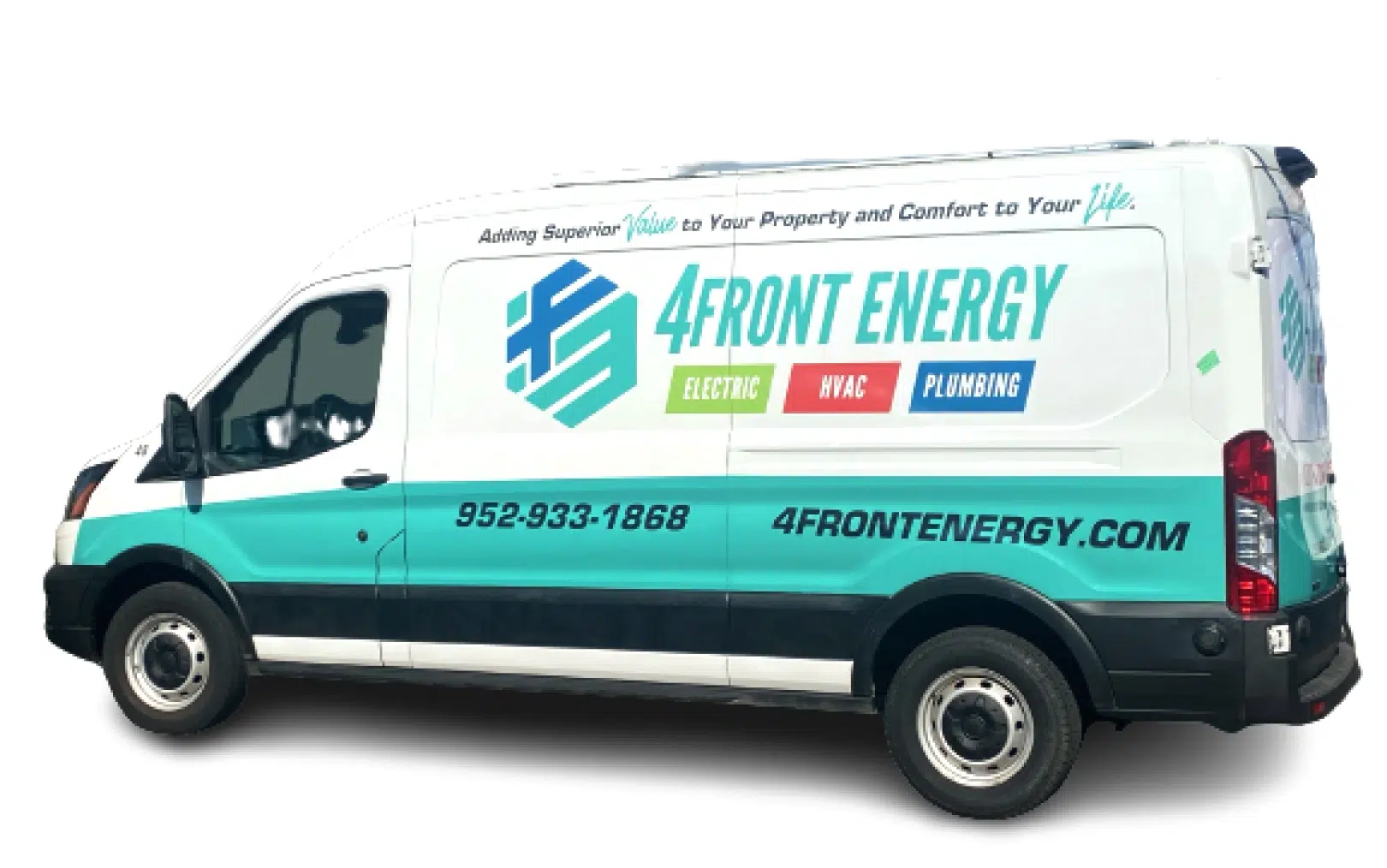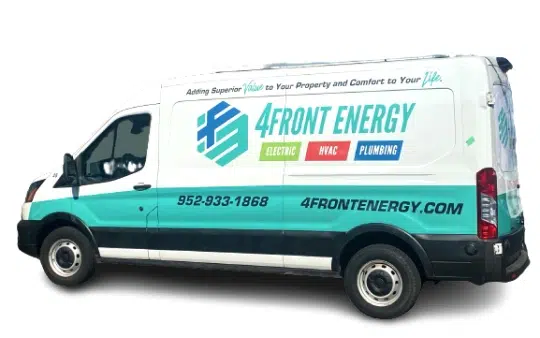 Why Choose 4Front Energy?
We're a Service Company, Not a Sales Company
Licensed, bonded & insured contractor
Trusted Twin Cities service provider for nearly 30 years
Reliable service excellence
One number for electric, HVAC, and plumbing
Stand behind our work with integrity
Fair and straightforward pricing
Provide invaluable comfort and integrated efficiency
Technicians that take pride in their work