When Your Furnace Goes Bump in the Night
No matter how old your furnace is, there are noises you don't want to hear it make—especially in the middle of the night or the dead of winter. Certain noises can alert you to potential problems—or indicate that you may need to call for furnace repair service. Here are five of the most common uncommon noises to listen for.
Loud Banging or Hard Knocks
Rattling can indicate a part coming loose or problems with bearings. If you hear louder banging, shut the furnace off and call a NATE-certified technician like the Bryant professionals at 4Front Energy to have the system inspected.
Click, click, click
Hearing repeated clicks coming from your outside compressor or the control panel? You might be facing an electrical problem.
A Screech, Hum, Buzz, or Squeal
If you hear a noise that sounds like a screech, your compressor may be failing. Humming noises can indicate a bad fan motor. A buzzing may be the blower motor capacitor or a bad motor. A squeal can be caused by a malfunctioning blower motor, bearings that need oil, or a simple worn belt. In all cases, make a service call. Waiting will only make things worse—and probably more expensive to repair.
POP Goes the Furnace
If you hear a loud pop when the furnace starts up, it's a good idea to have the furnace burners or air ducts inspected. Small popping "explosions" can crack the heat exchanger. Other popping noises may indicate a clogged air filter. Regular maintenance and annual furnace cleanings can prevent these issues and lead to safer, more reliable equipment operation.
Metal on Metal
​A scraping or grinding, metal-on-metal sound probably indicates a serious problem with the motor bearings or blower assembly. Turn the system off immediately to avoid further problems—and call a certified HVAC professional.
If you hear an unusual noise, it's best to contact a professional to diagnose the severity of the problem and fix it. Have it checked now before it snowballs into a costlier problem.
Read tips on troubleshooting a noisy furnace here.
Interested in scheduling an appointment with 4Front Energy? Contact us at (952) 933-1868 or get started by scheduling your service online today!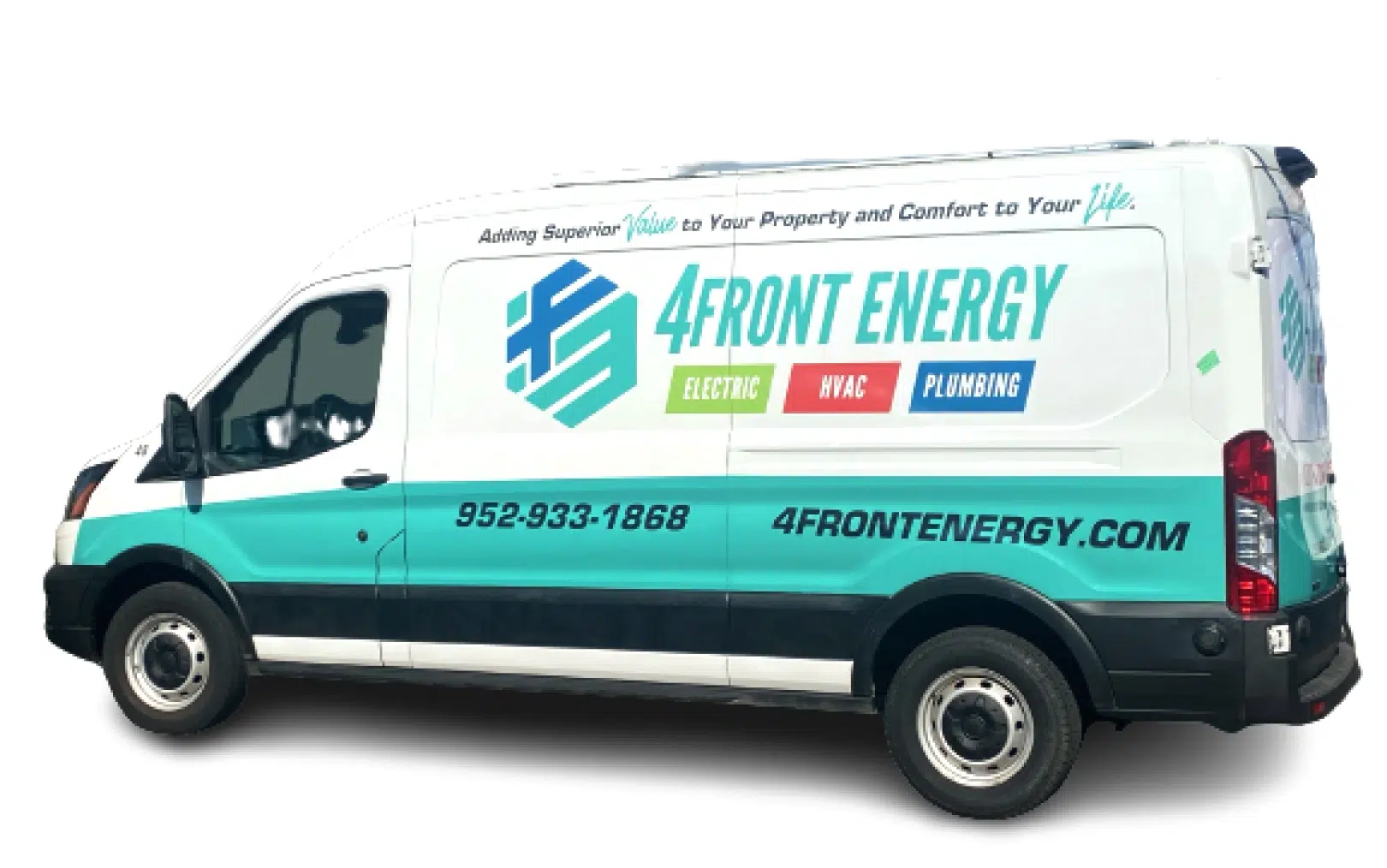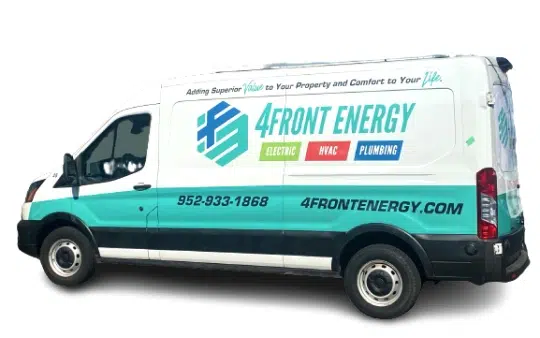 Why Choose 4Front Energy?
We're a Service Company, Not a Sales Company
Licensed, bonded & insured contractor
Trusted Twin Cities service provider for nearly 30 years
Reliable service excellence
One number for electric, HVAC, and plumbing
Stand behind our work with integrity
Fair and straightforward pricing
Provide invaluable comfort and integrated efficiency
Technicians that take pride in their work