Types of Boilers for Homes
A boiler is a component of your home's heating system that allows you to enjoy warm temperatures in every room. The boiler connects to a valve that allows gas to reach the ignition system. As it provides a steady and constant heat source, you shouldn't find yourself shivering in the cold. Looking at the different types of residential boilers can help you choose the right one for your needs.
Gas-Fired Boilers
One type of boiler that you can use in your home is a gas-fired model. It is one of the more efficient options today and uses either propane or natural gas. If you do not have a gas line running to your home, you will need to install one to use this type of boiler. That can add quite a bit to your total costs.
Oil-Fired Boilers
Homes that do not have access to natural gas can benefit from an oil-fired boiler. It works with large or small tanks that hold oil near the boiler. You can work with a local company to have oil delivered to your home and schedule deliveries in advance. Some find that the cost of those oil deliveries is relatively high.
Electric Boiler
With electric boilers, you don't need to worry about gas lines or oil tanks. This type of boiler uses the electric system in your home. Depending on the model you choose, you might notice a minor or significant change in your energy bills. You can also use this type of boiler with a heat pump.
Steam Boiler
Another option is a steam boiler, which works has a large interior tank filled with water. The boiler heats the water to a high temperature that turns it into steam. That steam will move from the boiler to the pipes inside your walls and to the radiators that spread heat through your home. Steam boilers aren't as efficient as other models are and are more commonly found in older homes.
Hot Water Boiler
An alternative to a steam boiler is a hot water boiler. This type works well in both older and newer homes. You can use it with either oil or gas, too. The burner produces heat that increases the temperature of the water. One nice benefit of a hot water boiler is that it reuses the water and only adds more as needed.
Looking at the different types of residential boilers suitable for homes today is a great way to find one that is efficient and works with your current system. Here at 4Front Energy, we want you to feel comfortable all year long in your home. Call us to get help choosing a new boiler or to hear more about your options.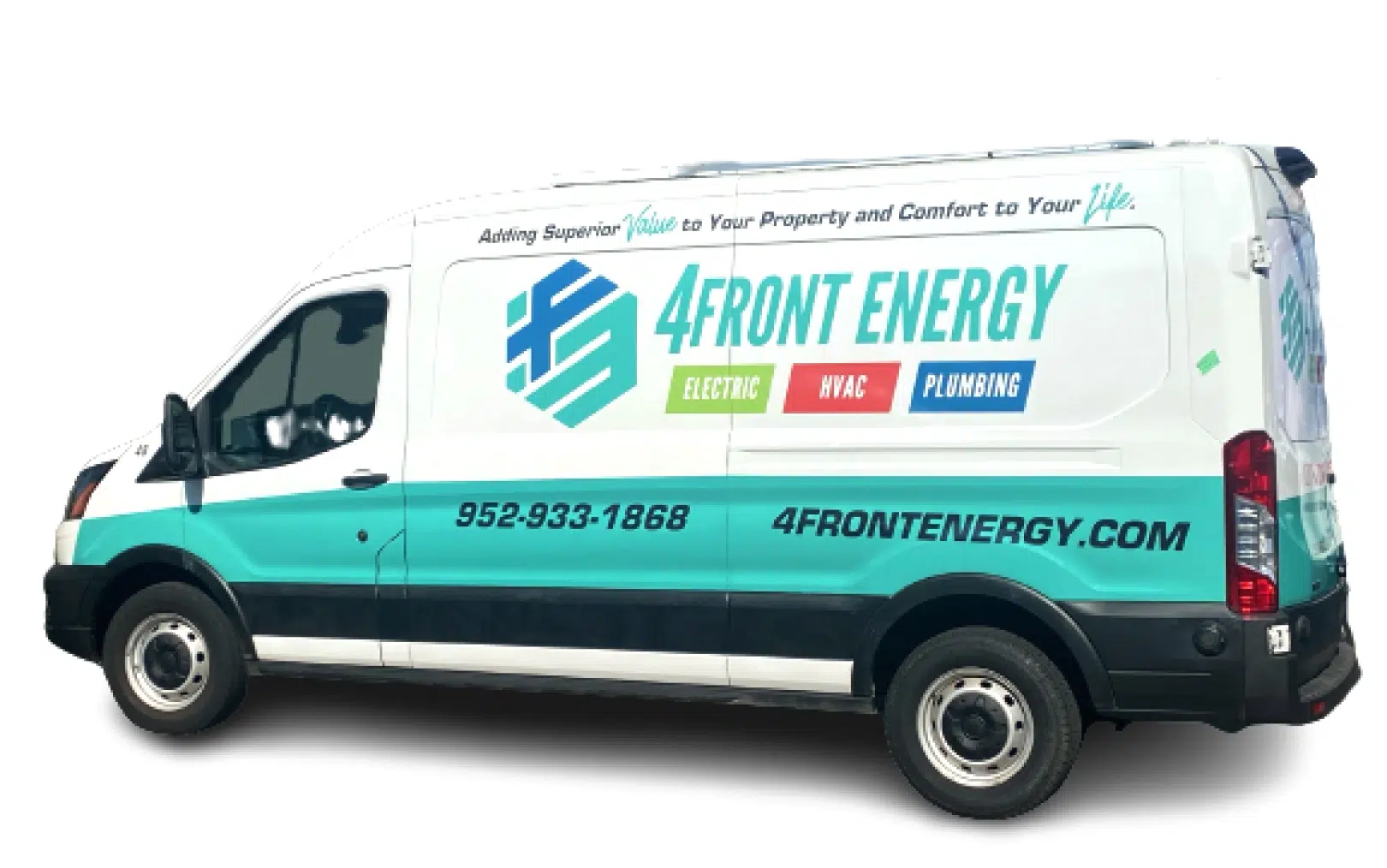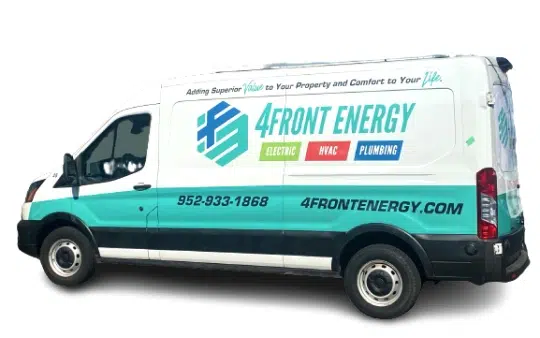 Why Choose 4Front Energy?
We're a Service Company, Not a Sales Company
Licensed, bonded & insured contractor
Trusted Twin Cities service provider for nearly 30 years
Reliable service excellence
One number for electric, HVAC, and plumbing
Stand behind our work with integrity
Fair and straightforward pricing
Provide invaluable comfort and integrated efficiency
Technicians that take pride in their work