Practical Systems Joins 4Front Energy
Continuing our outstanding service, we are happy to announce that Practical Systems is joining the 4Front Energy team. Our team services all brands and will work with the Practical Systems team to add more comfort and value to your life with our wide-ranging coverage area.
We pride ourselves on being a service company that can help you across multiple industries. With offerings in the plumbing, electrical, and HVAC industries, you can rely on our team to help you with various issues inside your home. On top of this, we offer specialized commercial services for businesses in the twin cities.
Schedule HVAC, plumbing, or electrical services in the Twin Cities by calling 4Front at (952) 933-1868. 
About Practical Systems
Practical Systems has operated since 1993 and found its footing by adding superior value to customers' property and comfort to their lives. As part of 4Front Energy, the level of service you receive will be even better. Practical Systems' decades of experience will go a long way in ensuring your interactions with 4Front Energy are spectacular.
Bringing Practical Systems into the 4Front family will only result in a better experience for you. Combining our values with the industry knowledge of the Practical Systems team will allow us to continue the excellent service that made Practical Systems a staple of the industry for 20 years. 
For outstanding home services in St. Louis Park, MN, call 4Front at (952) 933-1868 and schedule an appointment.
Our Services
With 4Front Energy, we handle a variety of issues. Our services include the following:
If your Minneapolis home could benefit from any of these services, call (952) 933-1868 and schedule an appointment with 4Front Energy. 
Why Choose 4Front?
When you use 4Front Energy, you're not just getting an issue resolved. Our team is focused on adding value to your property while increasing your comfort level. By being a service company rather than a sales team, you can be confident that our technicians are focused on serving you and your needs.
Don't just take our word for it, though. Trust what our previous customers have had to say about their time spent with our 4Front team. With the ultimate goal of helping you through every step of your job, it's essential to know how previous customers felt.
Schedule services in St. Paul, MN, by calling 4Front at (952) 933-1868.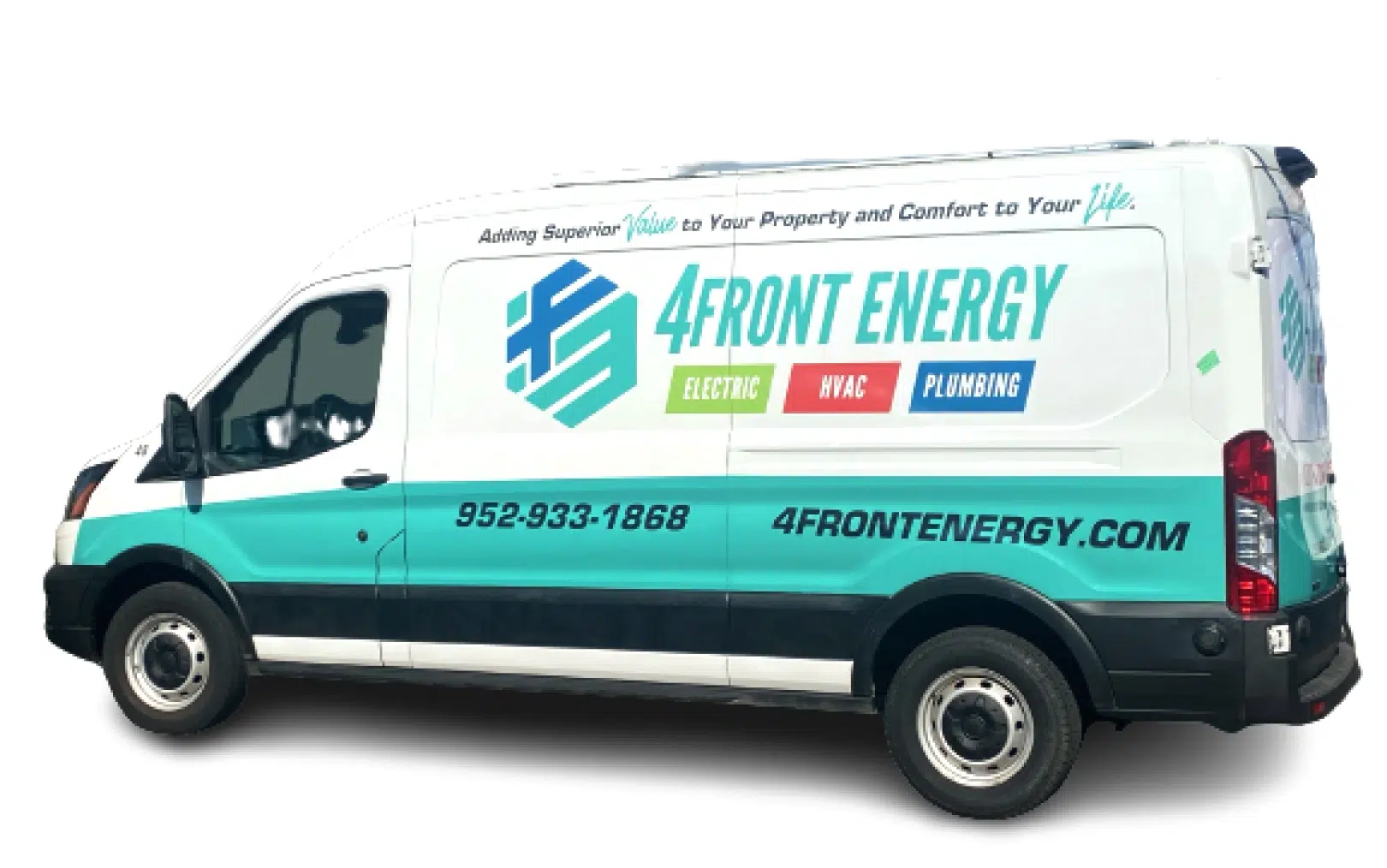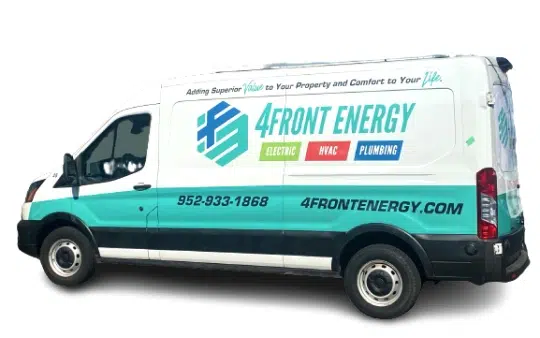 Why Choose 4Front Energy?
We're a Service Company, Not a Sales Company
Licensed, bonded & insured contractor
Trusted Twin Cities service provider for nearly 30 years
Reliable service excellence
One number for electric, HVAC, and plumbing
Stand behind our work with integrity
Fair and straightforward pricing
Provide invaluable comfort and integrated efficiency
Technicians that take pride in their work