How do I know if my ducts are leaking and need to be sealed?
In older homes, ducts may start leaking. In some cases, you can actually see visual gaps in your ducting. In other cases, you just feel air streaming where it shouldn't be. There may also be an issue if some rooms don't heat or cool properly.
Rely on the NATE-certified technicians from 4Front Energy to come to your home, evaluate your systems and let you know whether a revolutionary technology called Aeroseal®, can work for you. This environmentally friendly process is clean, safe, and guaranteed for 10 years.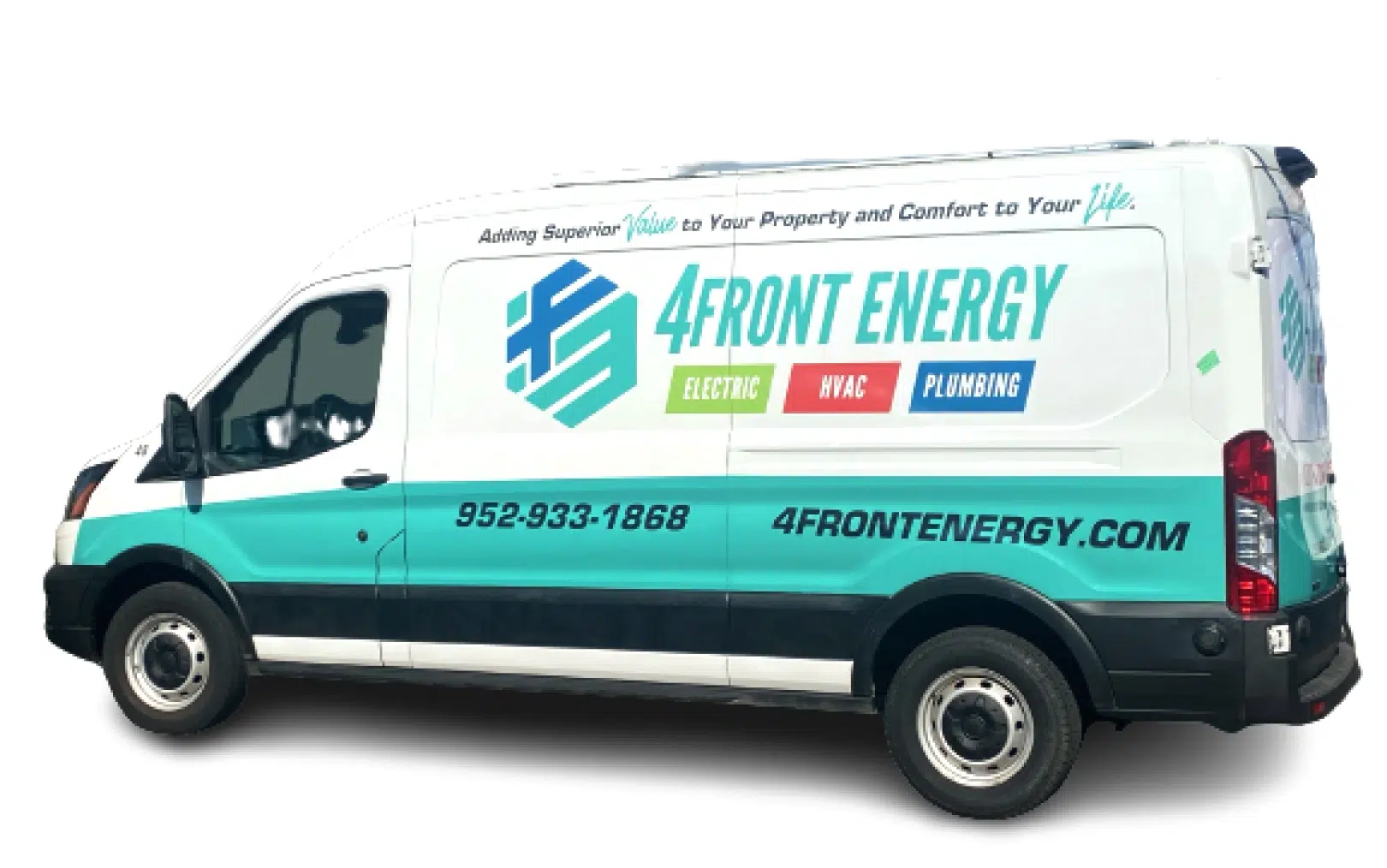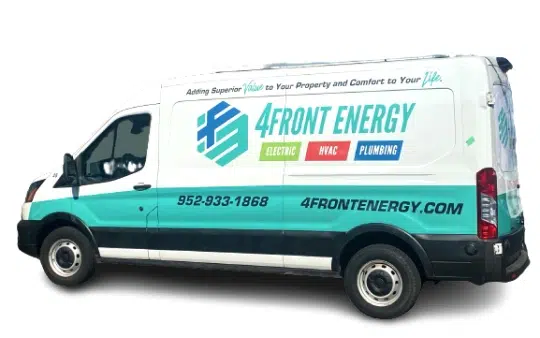 Why Choose 4Front Energy?
We're a Service Company, Not a Sales Company
Licensed, bonded & insured contractor
Trusted Twin Cities service provider for nearly 30 years
Reliable service excellence
One number for electric, HVAC, and plumbing
Stand behind our work with integrity
Fair and straightforward pricing
Provide invaluable comfort and integrated efficiency
Technicians that take pride in their work